CAREER TIPS
Advice to get you ahead in life, career, and school
ARTICLES IN CATEGORY: JOB SEARCH
---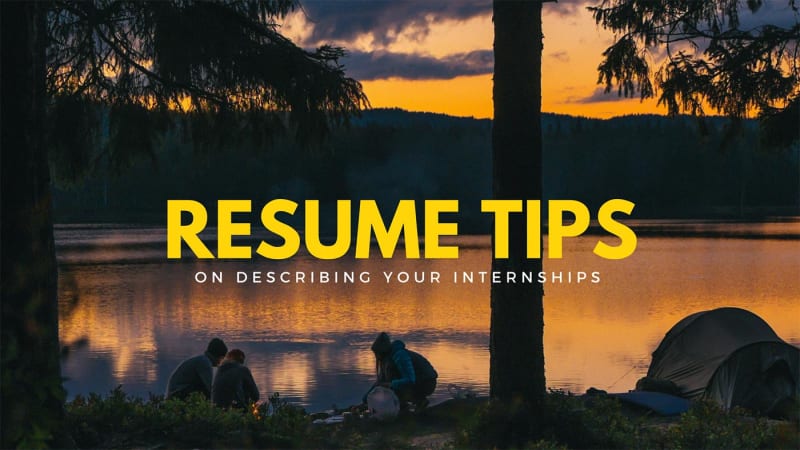 The Best Ways To Describe Your Internship On Your Resume
Get our insider tips on how to best describe your past work experience on your resume, and fast-track yourself to the interview stage!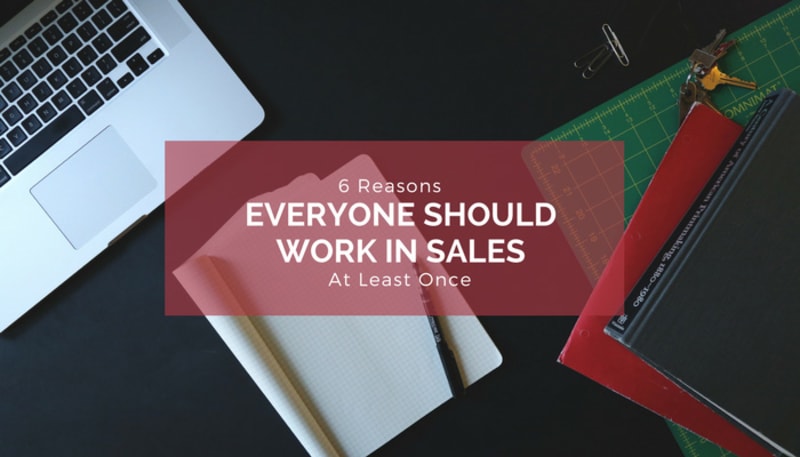 6 Reasons Everyone Should Work In Sales, At Least Once
Hindsight advice from a LinkedIn sales coach on why Sales may just be a great career for you.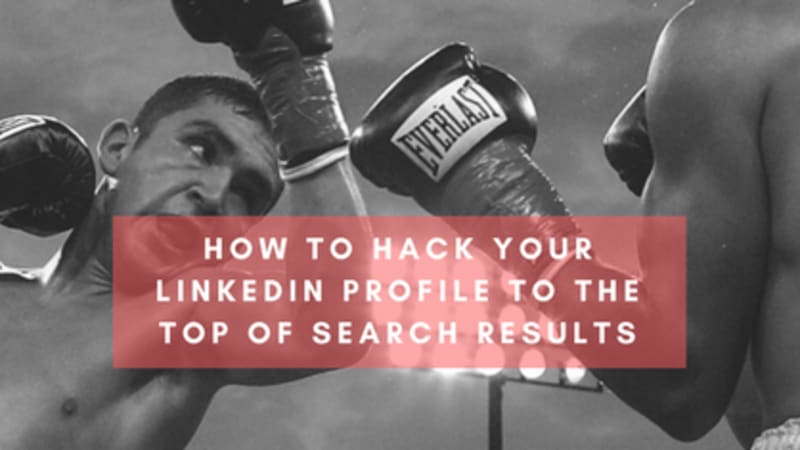 How To Hack Your LinkedIn Profile To The Top Of Search Results
With 1.6 million members in Singapore in LinkedIn, the competition to get noticed is tense. Here's how you can use LinkedIn to stand out in your job hunt.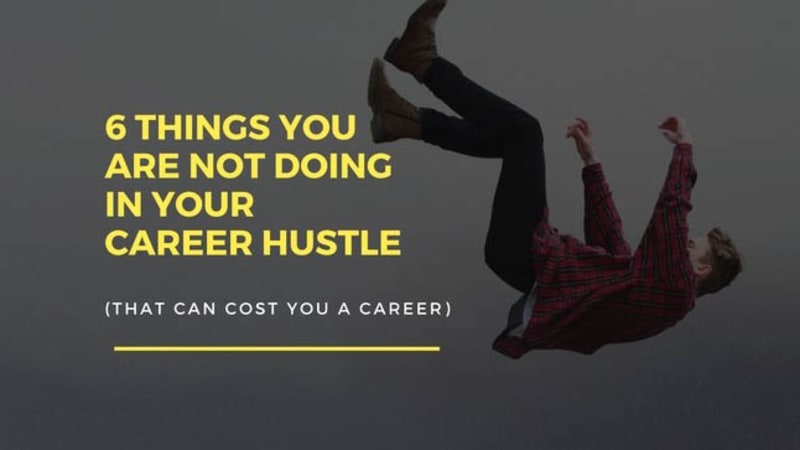 6 Things You Are Not Doing In Your Career Hustle (That Can Cost You A Career)
Quick tips to help you avoid the mistakes that people make in finding their career path. Be on your way to nailing that career search.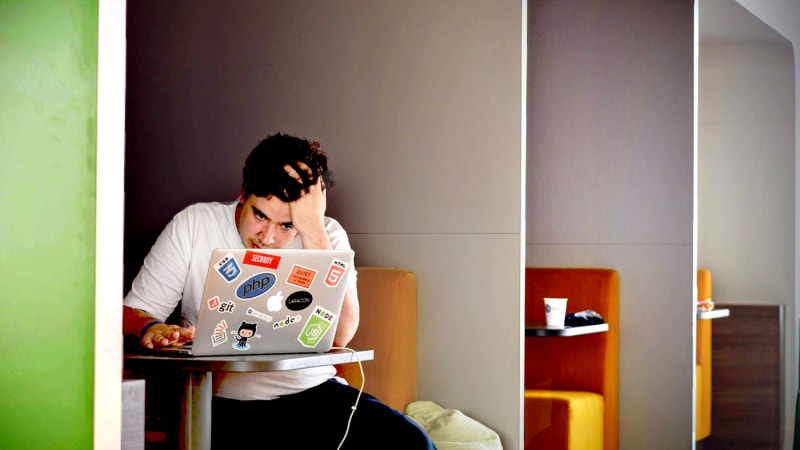 4 Things You Are Doing Wrong In Your Career Search
The 4 things that you are doing wrong in your career search, and how you can fix them. Time to yield better results and nail that job application!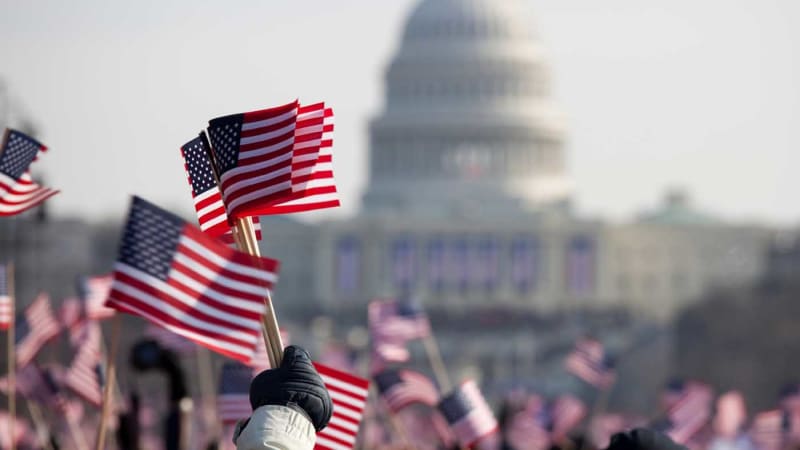 3 Career Lessons You Missed Out On From the US Elections
If you are anything like me, you probably woke up hoping this week would be better. And the odds are in your favour – because, admit it, whoever you were rooting for explicitly or implicitly, last week was one heck of a week for most of us. You see, I went to college in the […]