CAREER TIPS
Advice to get you ahead in life, career, and school
ARTICLES IN CATEGORY: PRODUCTIVITY
---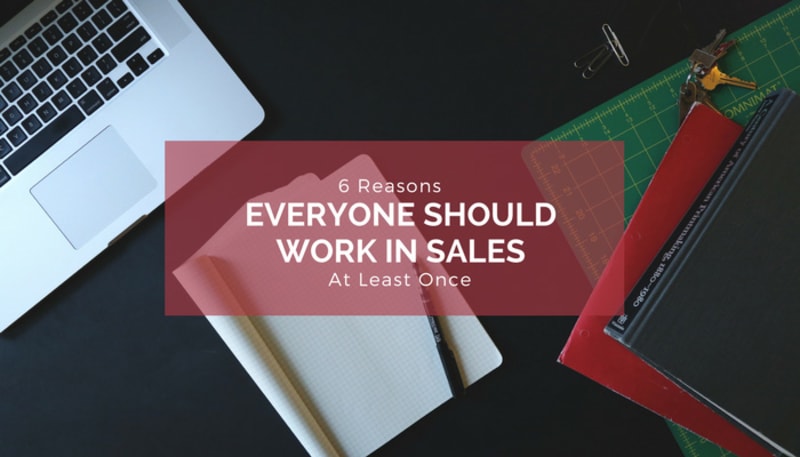 6 Reasons Everyone Should Work In Sales, At Least Once
Hindsight advice from a LinkedIn sales coach on why Sales may just be a great career for you.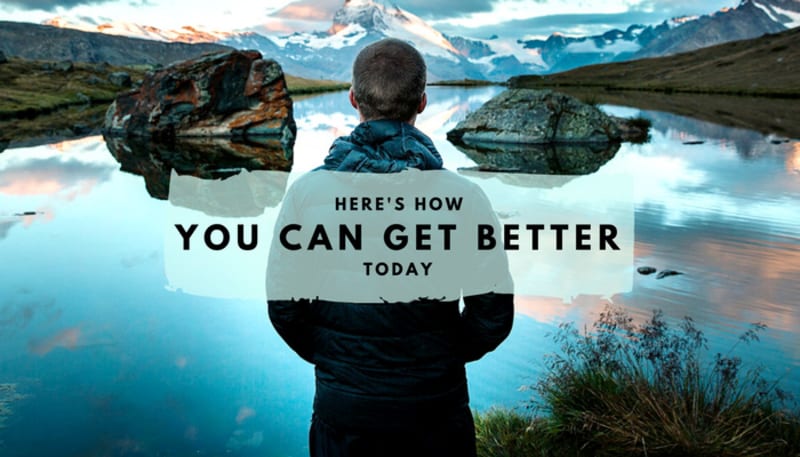 Here's How You Can Get Better Today
A change in daily habits may be all you need – to make you feel like you can achieve anything. Here are 4 quick steps as to how you can do it!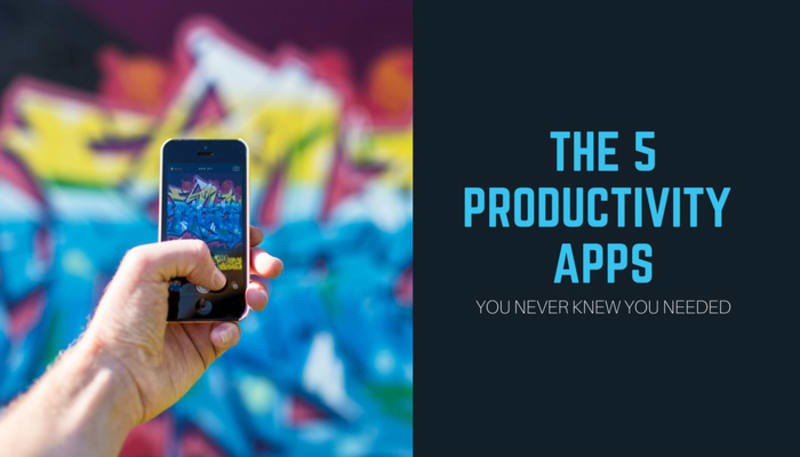 The 5 Free Productivity Apps You Never Knew You Needed
Psst! We're letting you in on the best kept secret gadgets to deal with inefficiency. The tried and tested version.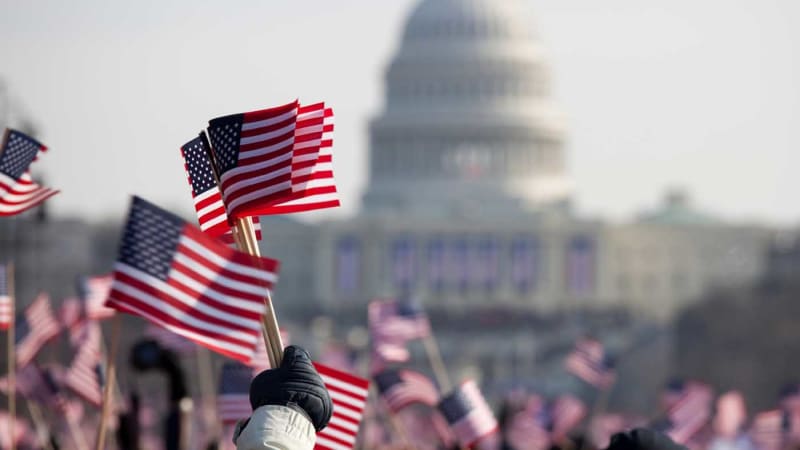 3 Career Lessons You Missed Out On From the US Elections
If you are anything like me, you probably woke up hoping this week would be better. And the odds are in your favour – because, admit it, whoever you were rooting for explicitly or implicitly, last week was one heck of a week for most of us. You see, I went to college in the […]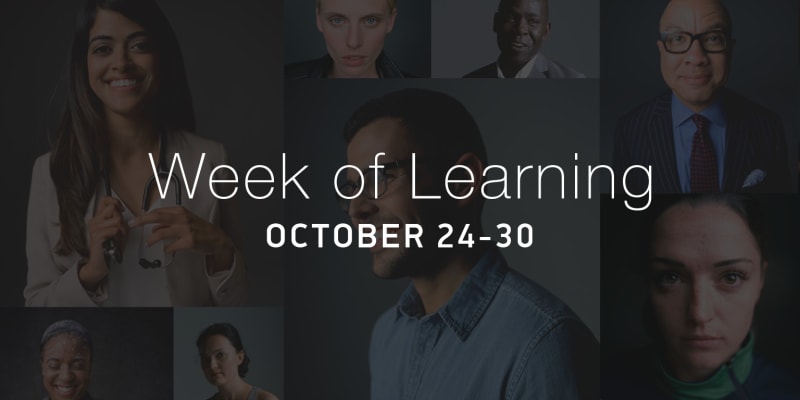 LinkedIn Is Making All Its Courses Free For a Week (And Here's What This Means For You)
Here's a handy compilation of everything you need to know about LinkedIn Learning's free Week of Learning. You're welcome.