EXPLORE COMPANIES
Not just a job, but a career that excites you. Get an insider's look of different company culture, offices, people and day-to-day work life - all before you apply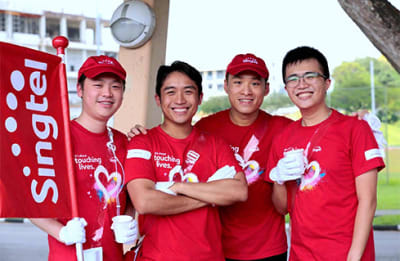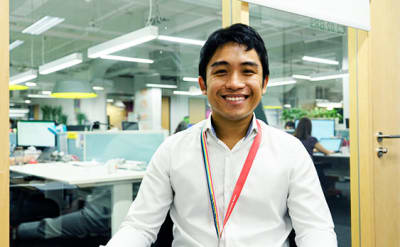 Singtel
More than just a Telco. Even Singapore's ERP technology was provided by Singtel.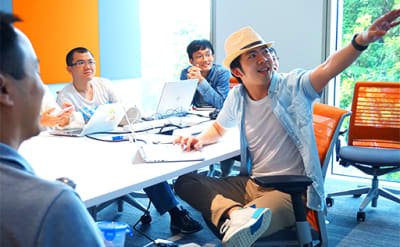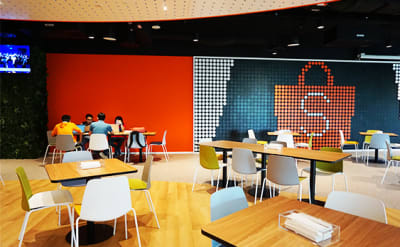 Shopee
Fun fact: They have a massage room with its own in-house masseuse located in the office.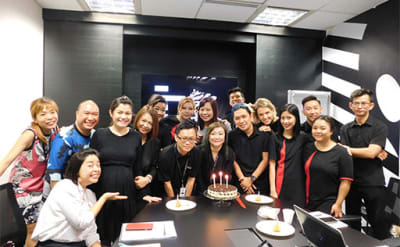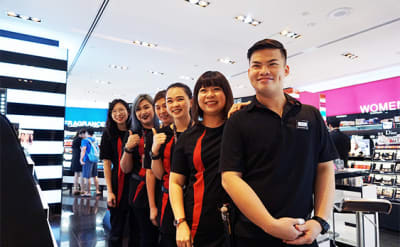 Sephora
If you like to hunt down the latest beauty products for a living, you belong to Category Management.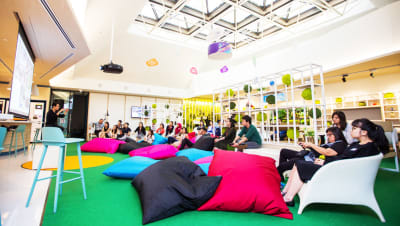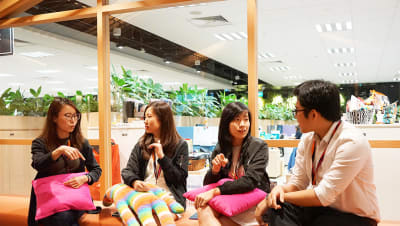 Changi Airport Group
You may know Changi Airport as one of the world's best airports. Yet, who actually runs the airport?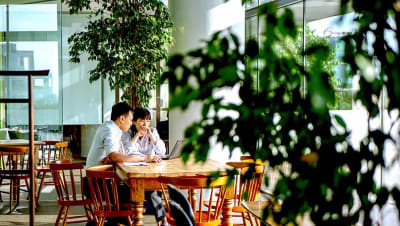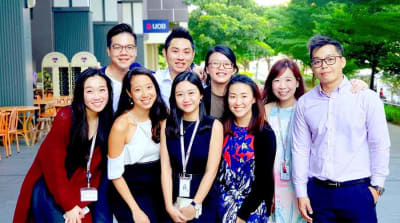 BreadTalk Group
1,000 outlets, 16 countries. They're on a mission to build a global F&B powerhouse.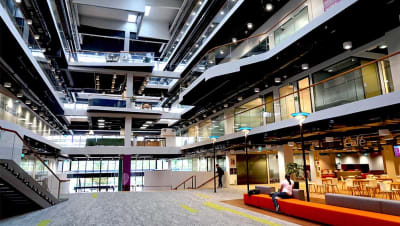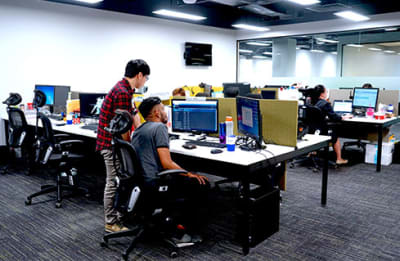 Philips
Not only air-fryers and domestic home appliances. But also a health technology behemoth.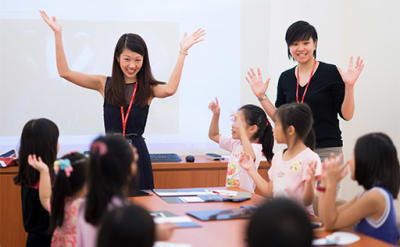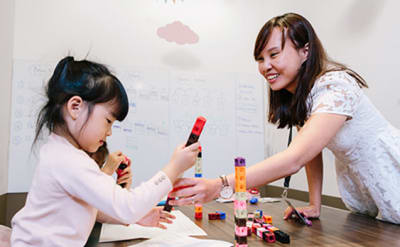 The Learning Lab
Creating fun, thought-provoking lessons that make students more curious about the world around them.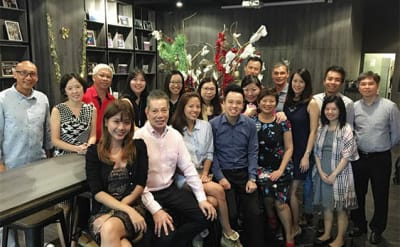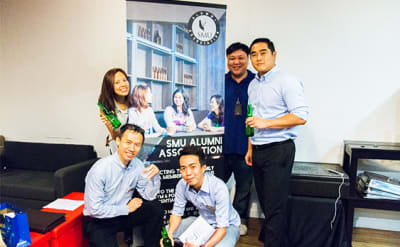 SMU Alumni Association
For any fresh graduates who wonder "Why should I join the Alumni Association of my alma mater?"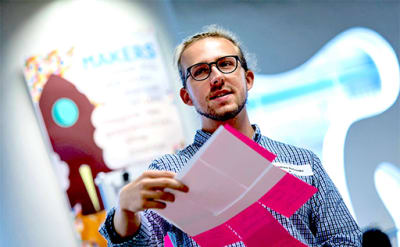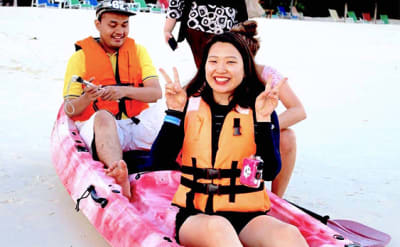 Ashoka
Ashoka invests in aspiring social entrepreneurs, to help them solve pressing issues in the world.