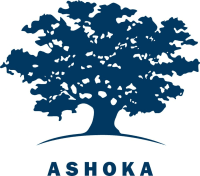 ---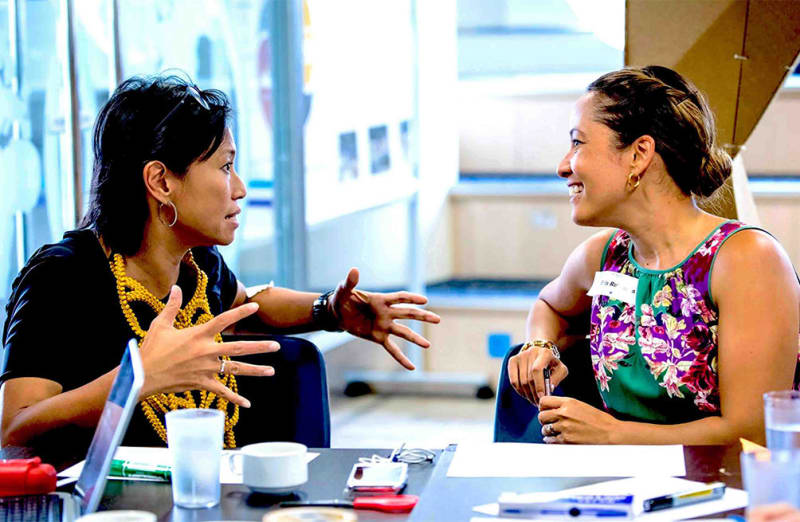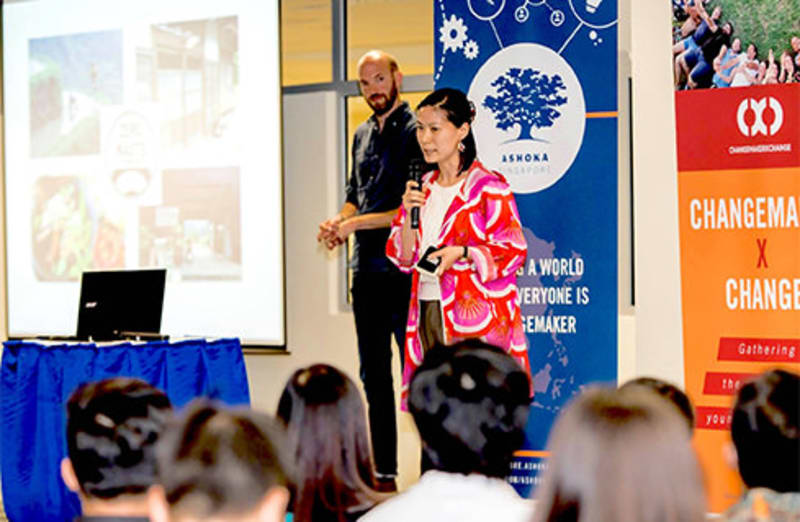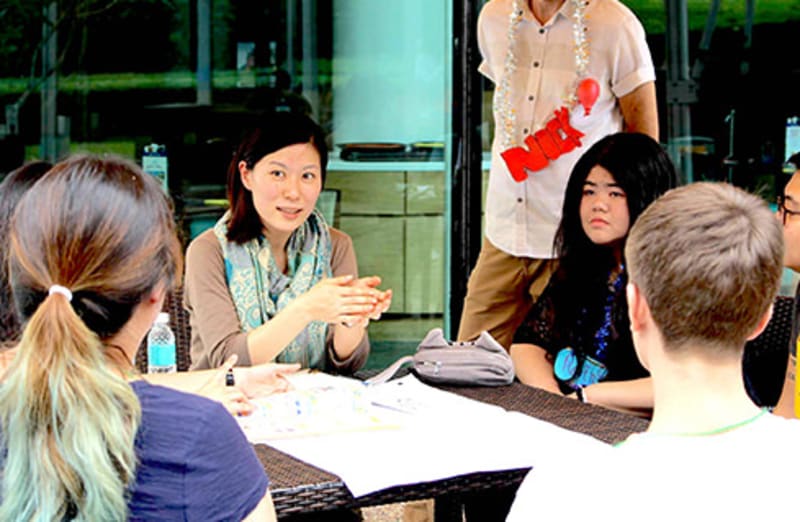 WHAT ASHOKA DOES
Ashoka is a global organisation of the world's leading social entrepreneurs – such as Muhammad Yunus (Grameen Bank) and Jack Sim (World Toilet Organization) – with solutions for the world's most urgent social problems. Ashoka searches the world for leading social entrepreneurs through an intensive selection process, and invests in these Ashoka Fellows without taking any monetary returns. Their goal is to support them to solve pressing social issues and change national policies. Ashoka envisions an "Everyone A Changemaker" world: a world that responds quickly and effectively to social challenges, and where each individual has the freedom, confidence and societal support to address any social problem and drive change.
Ashoka is growing. Click here to see the jobs page!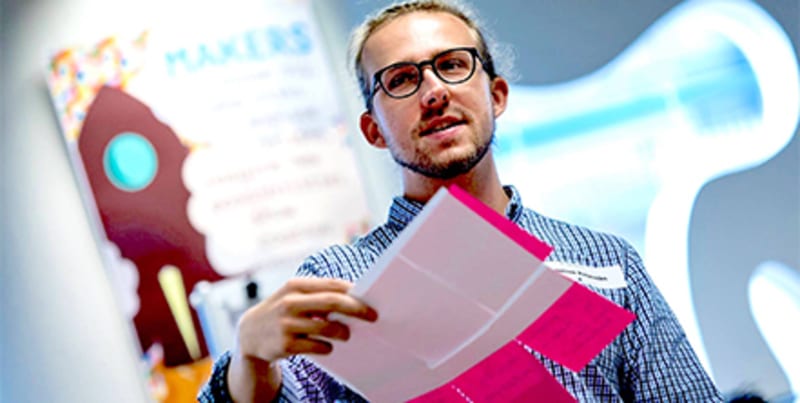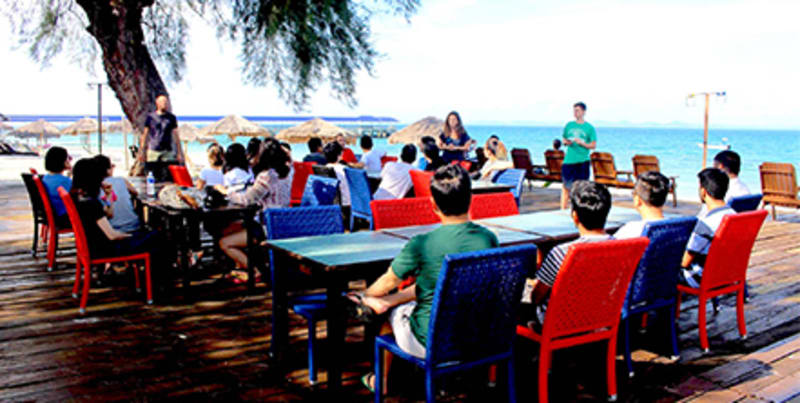 WHY WORK AT ASHOKA?
For many generations, society was organized around a few people at the top telling everyone else to repeat their specialized skills faster and faster. Today, all of us have the means to lead and get big things done. Ashoka invites everyone to contribute in the most powerful way – by joining them as co-leaders in the "everyone a changemaker" movement. We are social entrepreneurs, youth entrepreneurs, and change leaders across sectors who are bringing this powerful framework to communities, businesses, schools and neighbourhoods.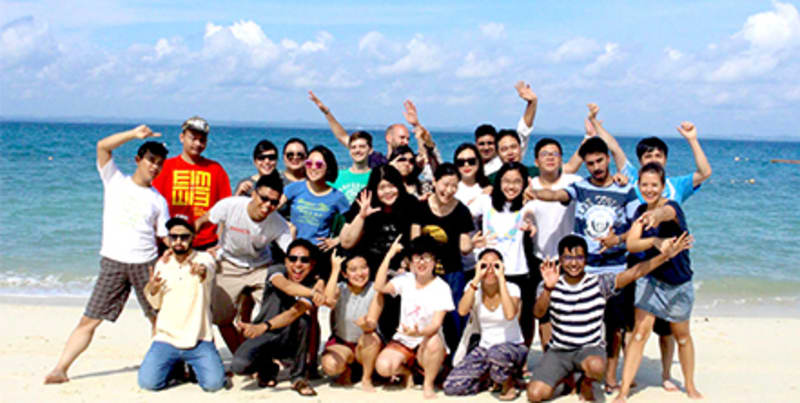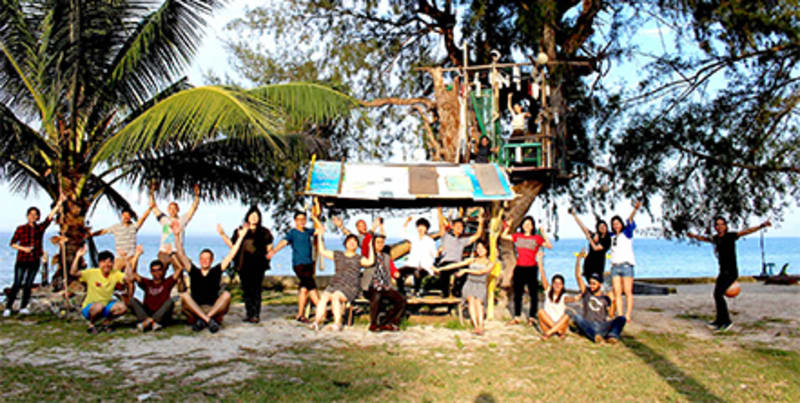 JOBS FROM ASHOKA
See all jobs from Ashoka