Get to know
BREADTALK GROUP

---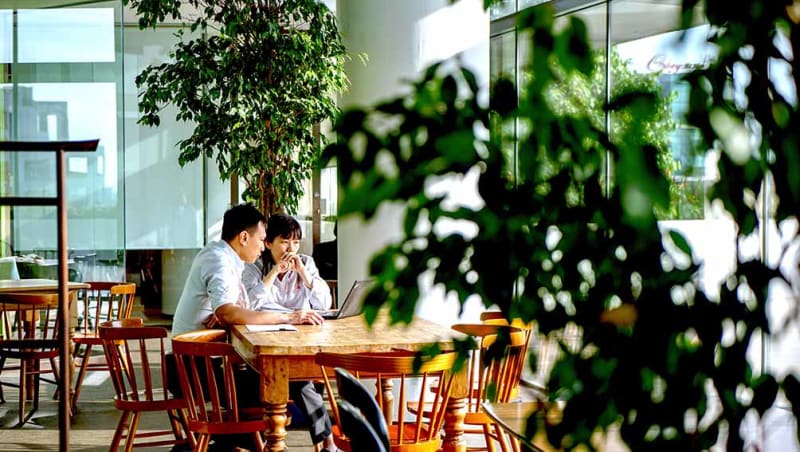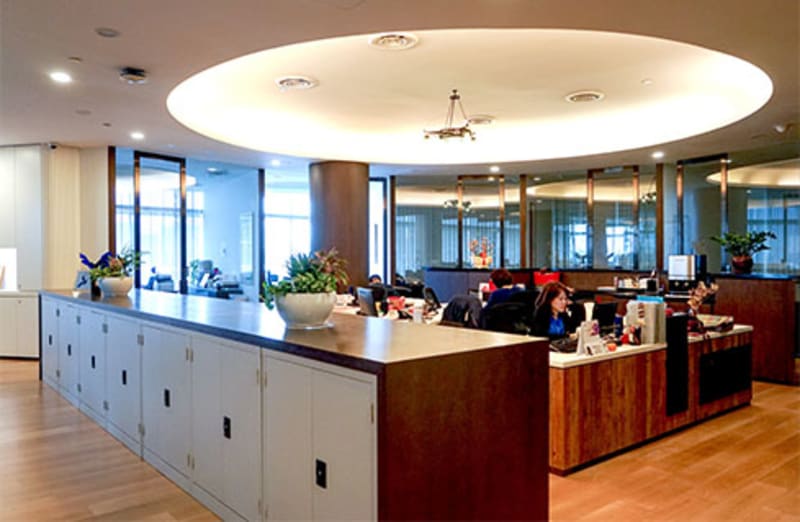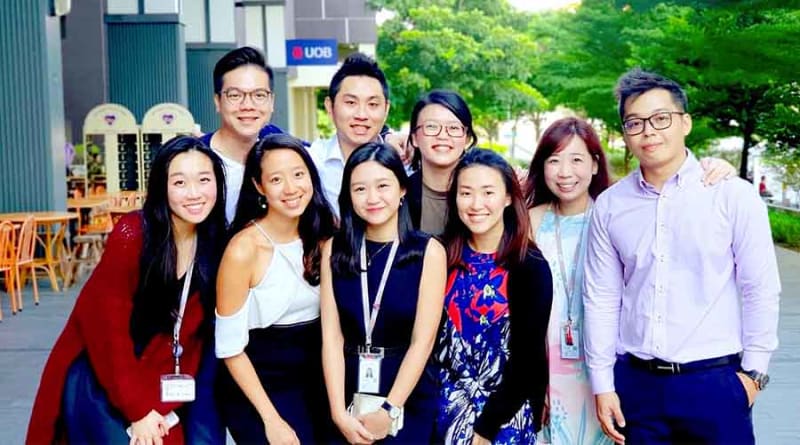 WHAT BREADTALK GROUP DOES
Back when BreadTalk was founded in 2000, the local bakery sector was dominated by mom-and-pop stores that had cramped quarters and uninspiring offerings. Bread was considered a staple that people ate just to fill their stomachs, but founder George Quek made BreadTalk a lifestyle concept. They elevated the customer experience with innovative products that had intriguing names (such as Flosss bun, Crouching Tiger Hidden Dragon) and sleek interior design, including an open kitchen concept. In the last 19 years, BreadTalk grew from a single brand to a Group with 12 brands across its portfolio. It is this spirit of continuously developing brands that have a unique positioning and innovative products that has grown BreadTalk Group from a single store in Bugis Junction close to 1,000 outlets in over 16 countries. Its portfolio includes BreadTalk, ToastBox, Thye Moh Chan, Bread Society, The Icing Room, Food Republic, Din Tai Fung, Song Fa Bak Kut Teh, Sō Ramen, Nayuki, TaiGai, and Wu Pao Chun.
BreadTalk Group is growing. Click here to see the jobs page!
WHY WORK AT BREADTALK GROUP
Truth be told, F&B is a business where you need to get your hands dirty and working conditions are not a bed of roses – this also applies for HQ roles that work closely with the stores. But you'll want to work at BreadTalk Group if you enjoy building something from scratch, or gain satisfaction from being part of the growth story that brings this home-grown Singapore company to become a global F&B powerhouse. The multi-brand portfolio that spans across bakeries, food atriums, restaurants, and new food concepts also means that you can get exposure to different F&B concepts – as opposed to companies that are focused on a single brand. BreadTalk Group has a dual focus of growing their portfolio of brands, while expanding their existing brands to new markets. For example, they have opened their first Din Tai Fung store in London in Dec 2018 with 4-hour queues on the first day of opening, and have plans to open 20 more outlets in London over the next 5-10 years. Globally, the Group plans to expand to 2,000 stores by 2022 and has a strong focus of bringing in young talent who want to grow the company on this journey. Why young talent? Inculcated by the founder, the 感情 (relationships) make this place different. People grow with the company so they believe in bringing in young talent, training them, and giving them the autonomy to drive projects that helps them win against global competition.
JOBS FROM BREADTALK GROUP
BreadTalk Group
  ●  
Food & Beverages
  ●  
Singapore
BreadTalk Group
  ●  
Food & Beverages
  ●  
Singapore
See all jobs from BreadTalk Group