Get to know
CHANGI AIRPORT GROUP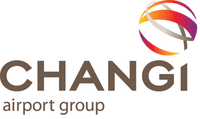 ---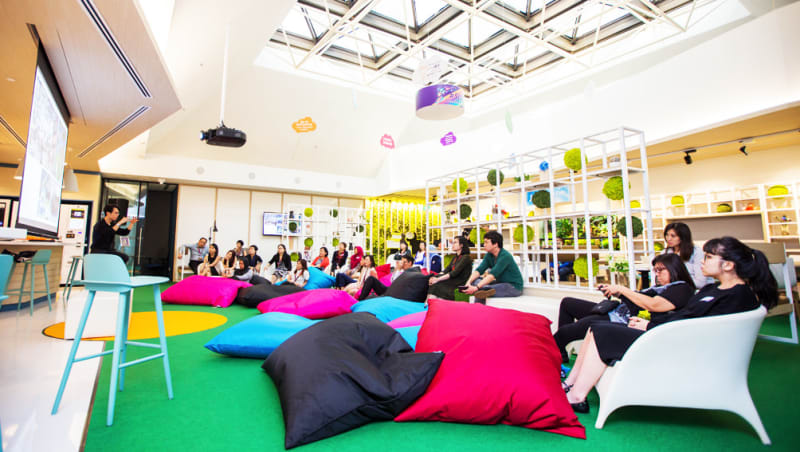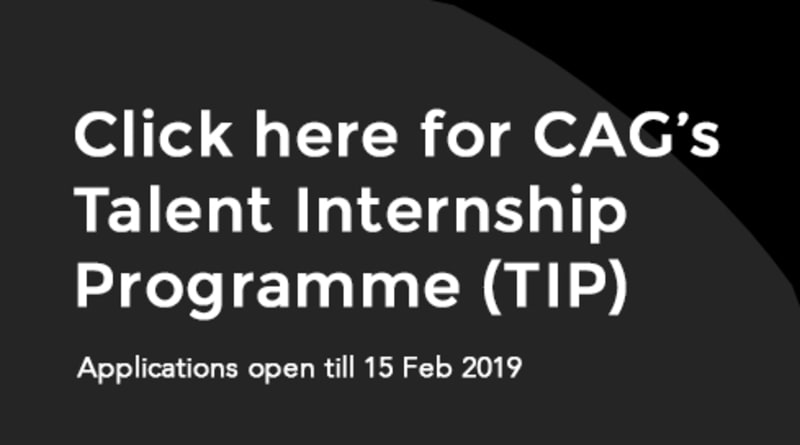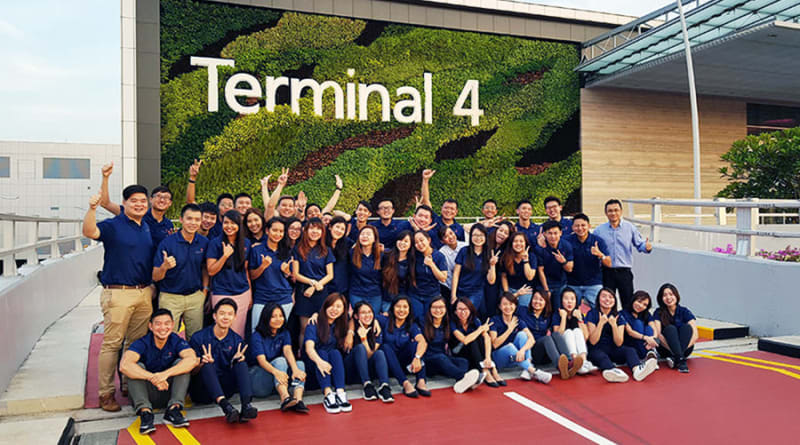 WHAT CAG DOES
Many of us are familiar with Changi Airport as one of the world's leading airports. Yet, who actually runs the airport? Changi Airport Group is the company that manages operations throughout the airport, all while striving to provide world-class experiences to its airport users. CAG is made up of seven business clusters – Air Hub, Airport Management, Commercial, Engineering, Changi East Development, Corporate, as well as Enterprise Performance & Development. (1) Air Hub: Expands flight connectivity by growing Changi Airport's network of airlines; (2) Airport Management: Manages the daily on-ground operations of all terminals; (3) Commercial: Creates a unique retail experience for its passengers; (4) Engineering: Plans capacity requirements to meet future demands, maintains and improves the current airport infrastructure, specialised systems and terminal facilities; (5) Changi East Development: Manage the programme, planning, design and construction of the upcoming Changi East Development project; (6) Corporate: Ensure our businesses run smoothly through our roles in Corporate Communications, Design Management, Legal and more; (7) Enterprise Performance & Development: Provide financial support and insights for business decision making while ensuring compliance with prevailing regulations. People often think that CAG is larger than it actually is. Truth is, out of the whopping 50,000 people working at Changi Airport, only 1,900 are employed under CAG. The remaining bulk comes from the numerous partners that CAG works with, including airlines, operators and government agencies that help support the essential functions of the airport. Today, CAG serves more than 100 airlines flying to some 400 cities in about 100 countries and territories worldwide.
Changi Airport Group is growing. Click here to see the jobs page!
WHY WORK AT CHANGI AIRPORT GROUP
Whether you have always been interested in the aviation industry, or are curious about how countless processes and systems are intricately linked to make Changi Airport a resounding name on the global arena – Changi Airport Group is the mastermind behind one of the world's best airport and undoubtedly a great career option for you. Employees of CAG are exposed to a variety of projects. Depending on departments, these can sometimes range from once-in-a-lifetime projects such as the Changi East Development to other exciting projects like building airport simulation models, and forecasting congestion at arrival immigration queues. With an overall company size of fewer than 2000 people, each CAG employee plays a direct role in strengthening Changi Airport's leading position in the industry. In addition, CAG has been very deliberate in their efforts to attract more young talents into the organisation. For instance, they completely redesigned their office in 2017 – transforming it from a traditional office space into one that facilities collaboration and innovation. The office now features open concept workstations and seven beautiful pantries. While everyone is expected to work hard, there are also many programmes and activities that take care of employees' welfare at work. For instance, employees come together to bond over delicious food and fun thematic activities such as art jamming sessions in their monthly 'Fun Friday'. On the professional front, programmes are also put in place to develop employees' professional and management skills. A great example is their annual Learning Festival – a week-long festivity packed with workshops and talks by high profile speakers from different industries. If you're interested in joining CAG, here's a crucial tip. The company looks out for candidates with a strong, inherent passion for the aviation industry. According to their People team, this is something that they can easily sense from the first few conversations with candidates – how much they know, and how much they desire to work in the industry. For fresh graduates without much experience, this can mean reading up about the developments in the aviation industry and being able to articulate your thoughts about them. It definitely also helps to have worked on projects or internships that are relevant to the work that CAG does. Remember to share concrete stories of what you have done, and articulate how this experience can be applied to the job function you're applying for!
JOBS FROM CHANGI AIRPORT GROUP
See all jobs from Changi Airport Group