---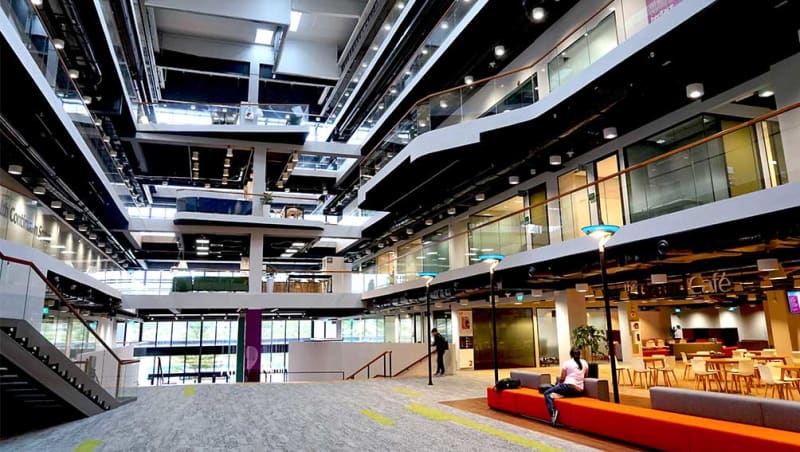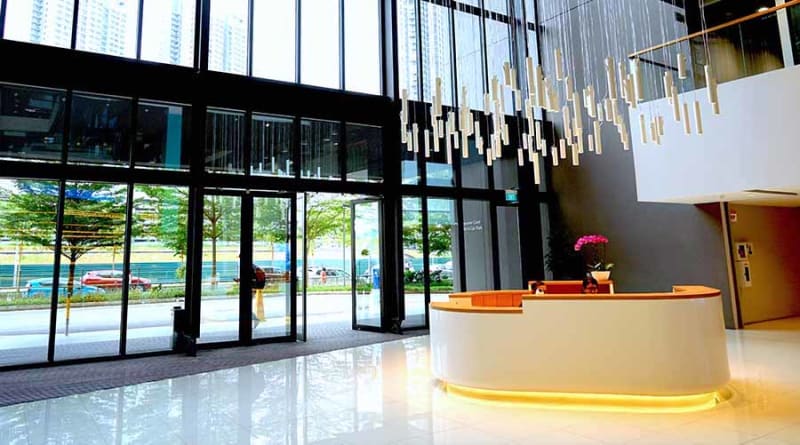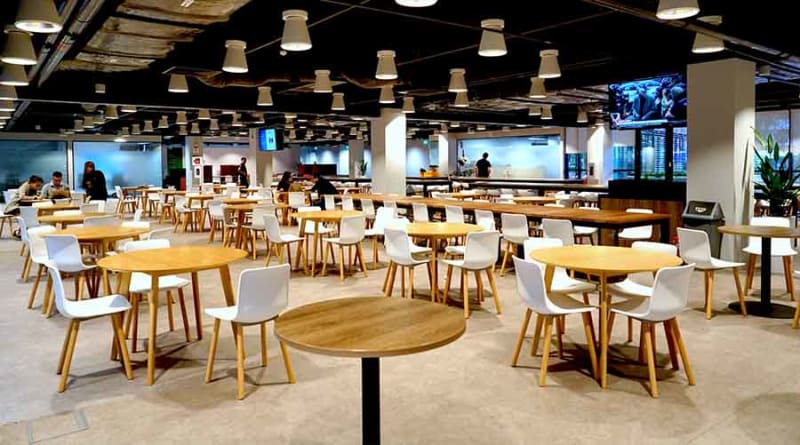 WHAT PHILIPS DOES
You might know them for their domestic appliances like air fryers, irons, kettles and hair dryers. Which is not surprising because they are a market leader in 20 categories for domestic appliances, within ASEAN and Pacific. But you might be surprised that Philips' has an even larger business in professional healthcare. They are a leading provider of technology products and services that are used in hospitals and out-of-hospital care. In fact, 47% of their global revenue comes from their professional healthcare business. Think: Patient Monitors – those machines next to the patient's bed that beeps and tracks the heartrate and other vital signs; Ultrasound Machines – those that help pregnant mothers see scans of their growing fetus; MRI machines, X-ray machines, ECG machines, radiotherapy solutions for cancer treatment, digital mammography for more effective breast cancer screening, and many more.
Philips is growing. Click here to see the jobs page!
WHY WORK AT PHILIPS
Because you want to better the lives of others. From the simple things in life, to making the world healthier, Philips believes that there's always a way to make life better. Their vision is to improve the lives of 3 billion people a year by 2030 in three ways: (1) Care – Products and solutions that directly support the caring for people's health. (2) Well-being – Products and solutions that support healthier lifestyle choices. (3) Green Products – Focused on improving energy and resource efficiency. Here are some examples. In Singapore, there is a Garment Care division that thinks about "What is the future of ironing?" They develop innovative technologies such as an iron that automatically changes the temperature by detecting the material of the fabric it is ironing. There are also teams working on using healthcare technology to provide innovative solutions for the future of hospitals. One such example is integrating artificial intelligence into healthcare, such as using a life monitoring device to study how a person walks, and predictive analytics to predict if the person will fall in the next few days. Another example is remote care for nurses from other countries to monitor patients remotely and alert doctors when there is an emergency situation.
JOBS FROM PHILIPS
Philips
  ●  
Health Care
  ●  
Singapore
Philips
  ●  
Health Care
  ●  
Singapore
Philips
  ●  
Health Care
  ●  
Singapore
See all jobs from Philips