A Day in the Life of
CLARA POH

---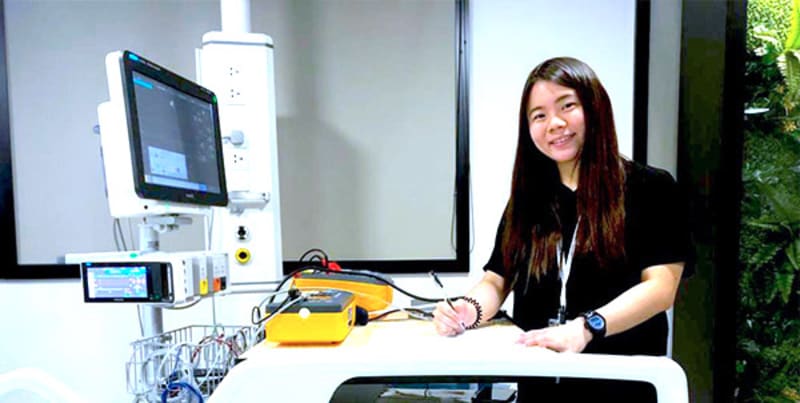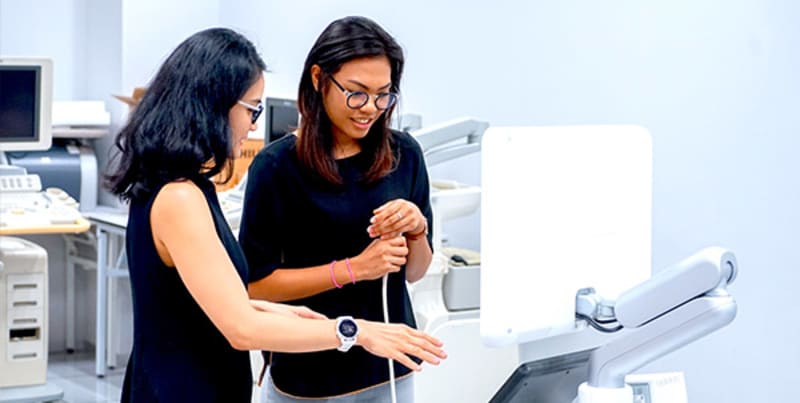 WHAT SHE DOES AS FIELD SERVICES ENGINEER
Clara installs and maintains Philips medical equipment in hospitals. She is an engineer who provides customer service in the field (i.e. hospitals) for clients who use these equipment (i.e. nurses, doctors). Clara handles Patient Monitors – these are the machines you see next to patient beds that beep and track their heartbeat, among other vital signs. This involves four types of work: (1) Installation – when hospitals buy new medical equipment, Clara goes on-site to install the systems. (2) Preventive maintenance – Clara arranges for routine performance checks to ensure the equipment is running perfectly. (3) Corrective maintenance aka repairs – Because the medical equipment often concern life and death, it is important to respond quickly to breakdown calls. Sometimes in urgent situations, the engineer may go down immediately to fix the equipment in the middle of the night. (4) Field order correction – Correcting any software or hardware in the machines.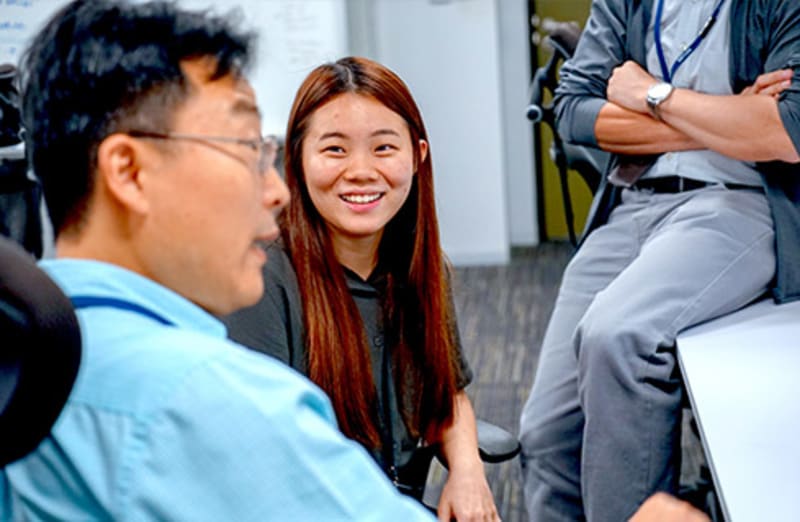 HER WORK EXPERIENCE AT PHILIPS
Clara's schedule for each day depends on whether she has any pre-scheduled preventive or corrective maintenance. If there are, she will bring her luggage bag full of tools and testers, head down to the hospital, find out what's the issue (if any), and maintain or repair the equipment. Once she is done, she gets the documentation signed to verify the equipment is fixed and moves on to the next task. If she does not have anything scheduled for the day, she will head down to one of the hospitals to do preventive maintenance. These are quite easy to arrange as she can conduct the preventive maintenance as long as the equipment are not in use. Because the functioning of these equipment is a matter of life and death in the healthcare industry, it is important to have proper documentation to support every maintenance or repair that she does. The documentation serves to verify that a performance check has been conducted or any issues with the equipment are rectified. These are filed digitally so Clara can flexibly choose whether she'd like to work on it at the hospital or in the office.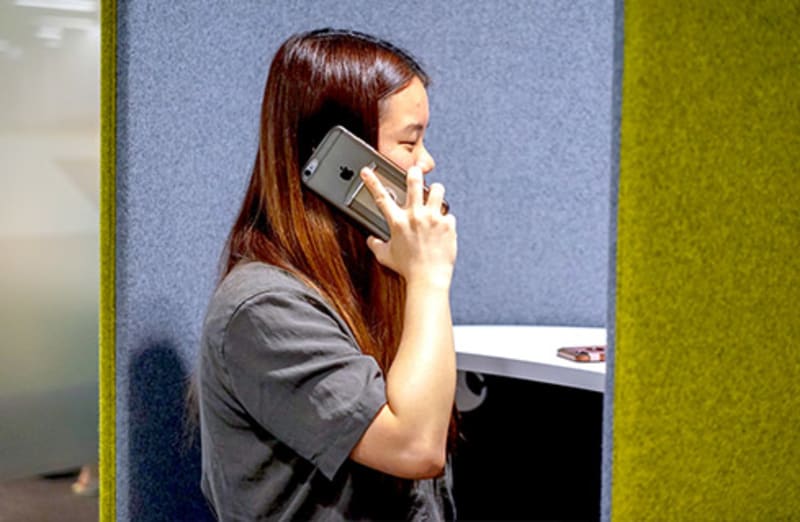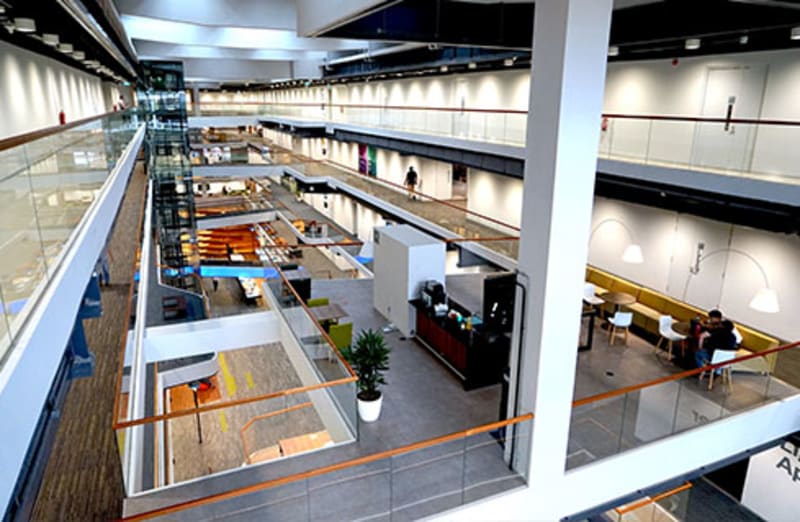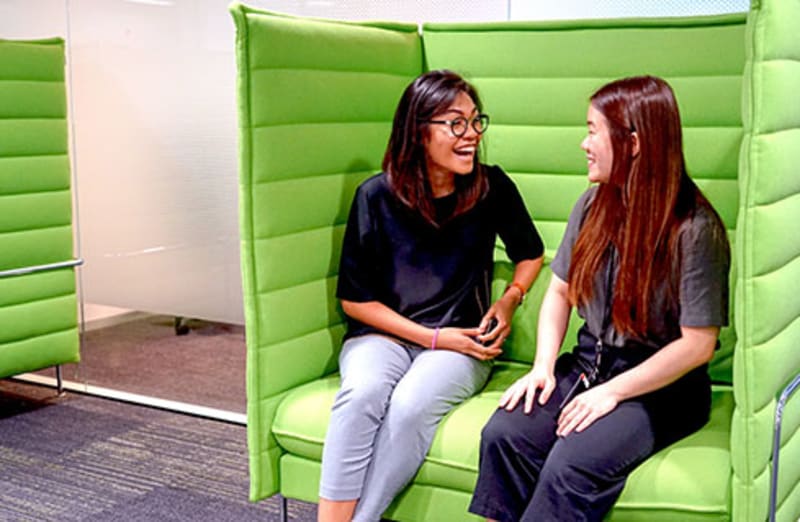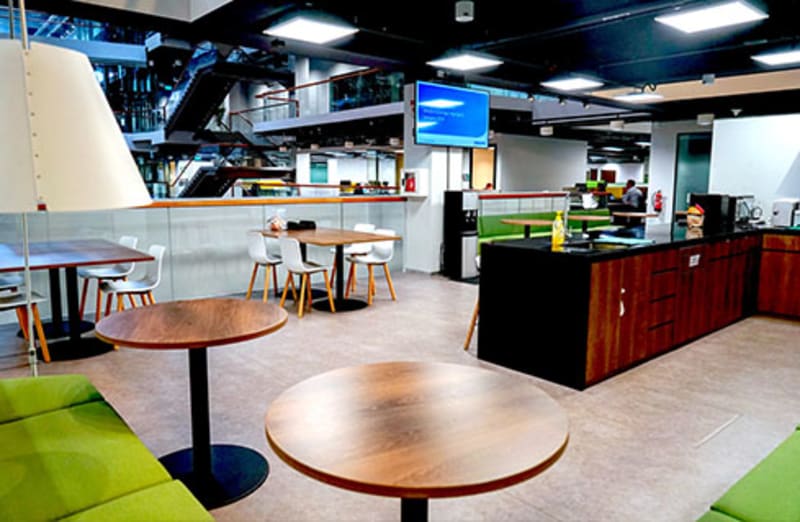 CULTURE AT PHILIPS
One of the themes that came up a lot in our chat with Clara was how supportive the Philips culture is. Here's what this supportive culture looks like in her day-to-day life: In her team, the engineers will take turns going on standby for the week. Being on standby means that if anything happens to the equipment in the middle of the night, that engineer will have to go down to the hospital to fix it. If the engineer on standby does not pick up the call, they will call the next engineer in line, and the next engineer in line – until someone picks up or until it hits your manager. There is a strong camaraderie where they help each other to ensure the equipment is always functioning well. Apart from that, because Clara is often on-site alone, she may encounter situations where she is unable to resolve the issue. When this happens, she often turns to her helpful seniors or manager – these are people who will help her even in the middle of the night. She can also turn to her back-end support staff who liaise directly with Philips factories to help resolve any issues she cannot fix.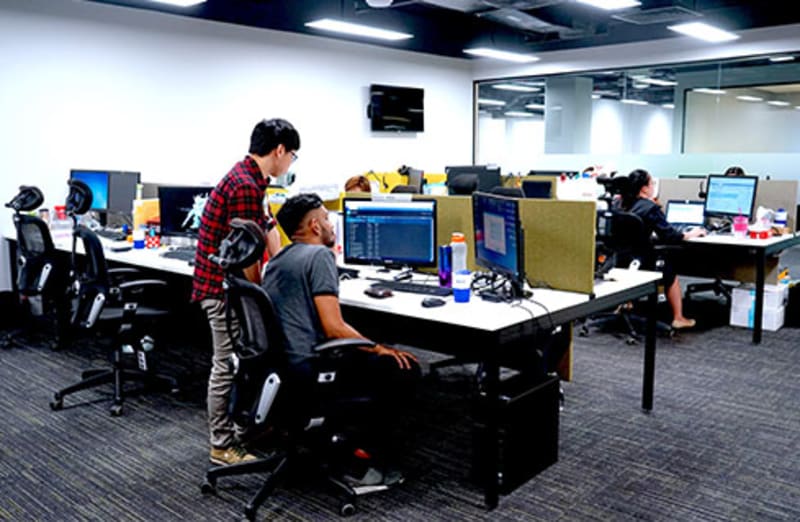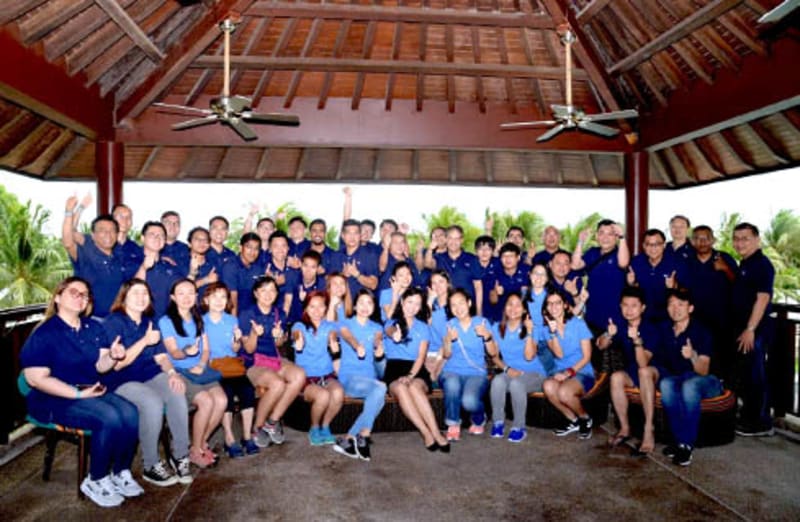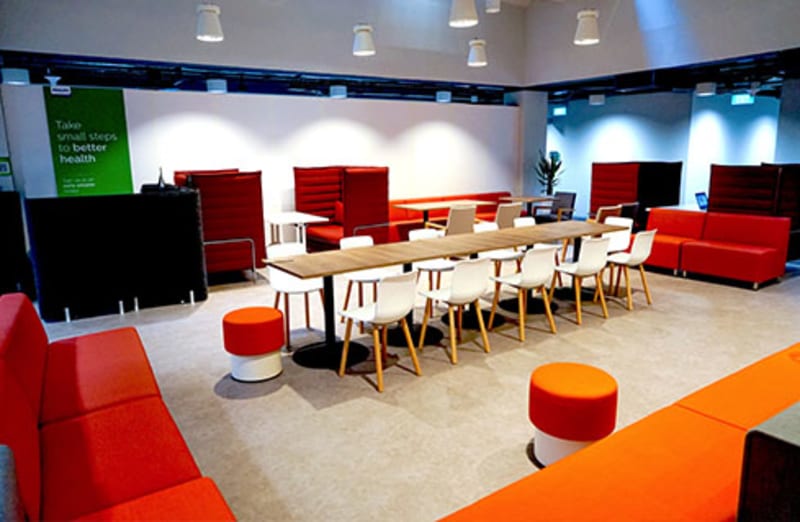 ADVICE FOR JOBSEEKERS
When Clara was interviewing with Philips, her manager shared that one thing they look out for is initiative. Because of the nature of the job where you are mostly on-site alone, you need to take the initiative to learn independently. How can you show that you have initiative? One way is through the volunteer work or co-curricular activities you engage in. For example, back when Clara was studying in poly, she was part of the student ambassadors' main committee and organised events for incoming students. She also used to volunteer with non-profit organisations, where she went door-to-door to collect dry rations for the needy. In your interview, share how these activities demonstrate that you take the initiative to go beyond what is "necessary" or the bare minimum.
HEAR FROM OTHER EMPLOYEES
---