---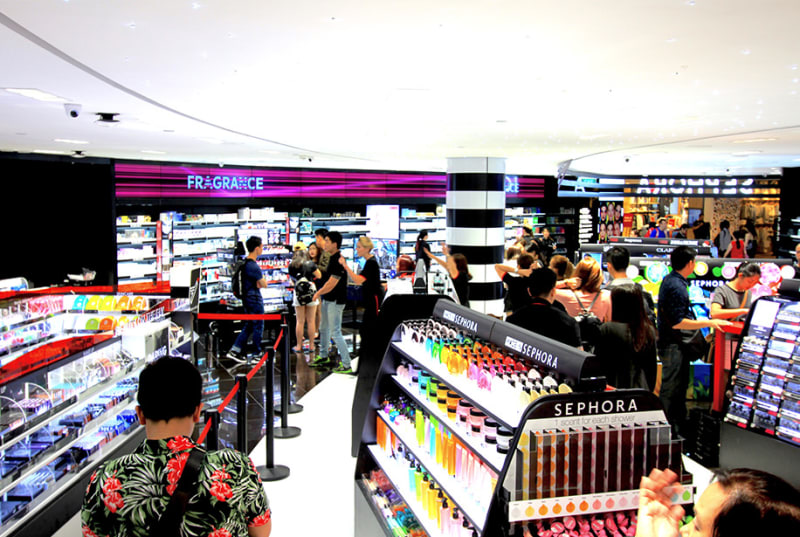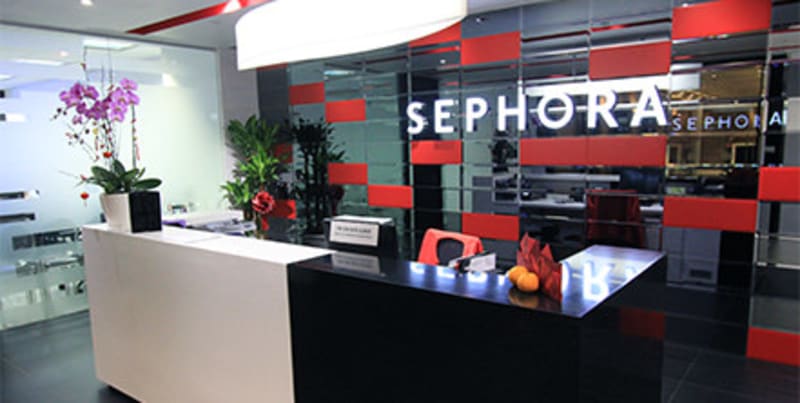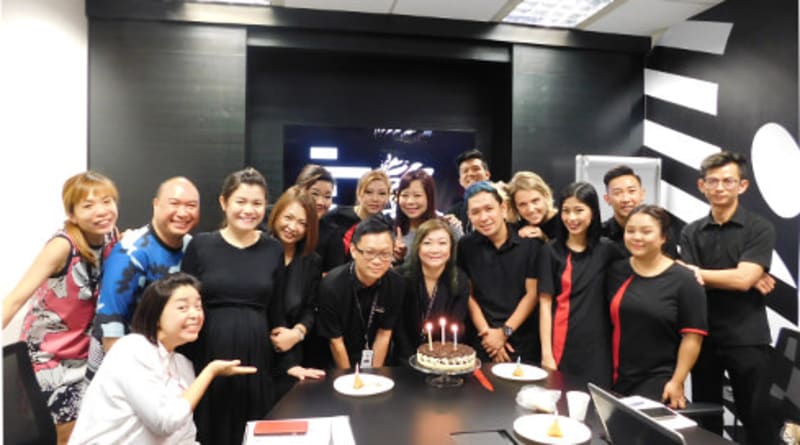 WHAT SEPHORA DOES
The Sephora story starts all the way back in 1969, as a perfumery chain in France. During a time where perfume and cosmetics were hidden behind counters and customers had to buy before trying, Sephora's founder, Dominique Mandonnaud, revolutionized the beauty-retail concept which allowed customers to freely experiment and try the products directly before purchasing, which was an unprecedented phenomenon of the era. The freedom of experimentation with a wide array of products guided by brand-neutral beauty advisors is sure to excite all beauty junkies. This is what Sephora is all about. This is the company that forever transformed the way perfume and cosmetics were sold.
Sephora is growing. Click here to see the jobs page!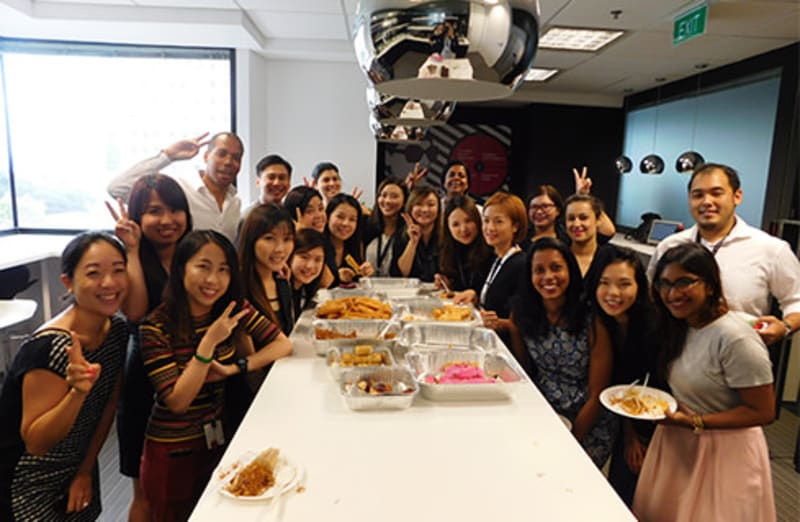 WHY JOIN SEPHORA?
Sephora's unique and open-sell environment, paired with its knowledgeable beauty advisors who provide unbiased advice, allows customers to freely experiment with the ever-increasing variety of beauty products from carefully curated brands and Sephora's very own Sephora Collection. Sephora's customers are not tied down to any particular brand or sales assistance, and have the freedom to co-create their Sephora experience in the stores.
JOBS FROM SEPHORA
See all jobs from Sephora