---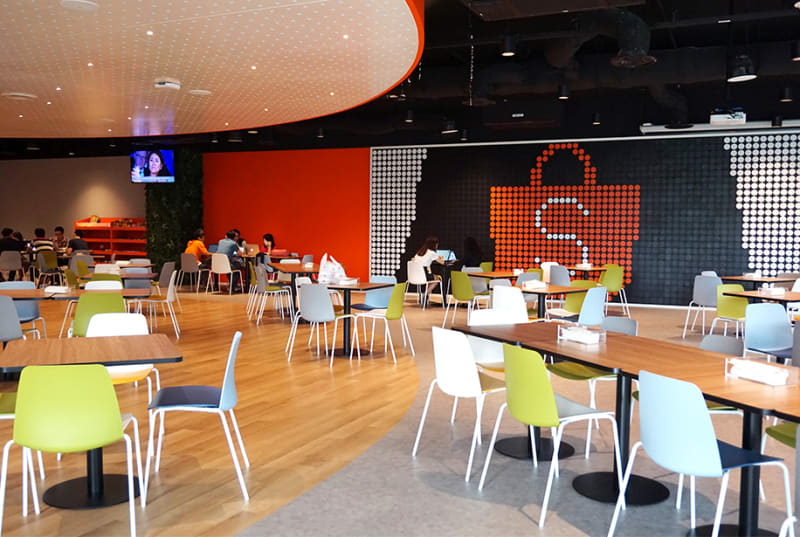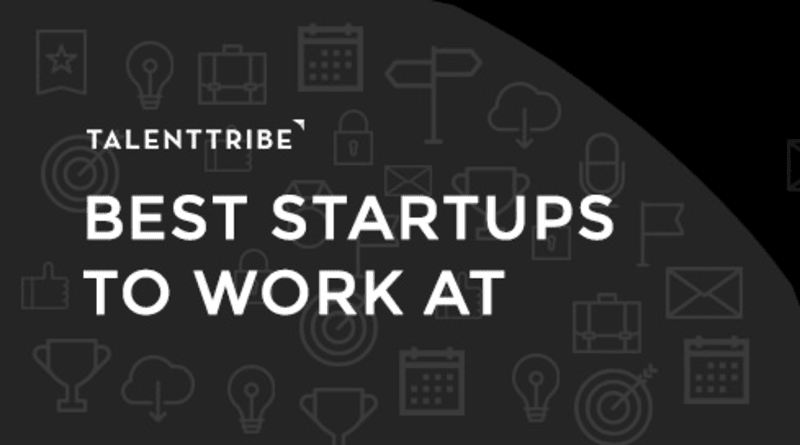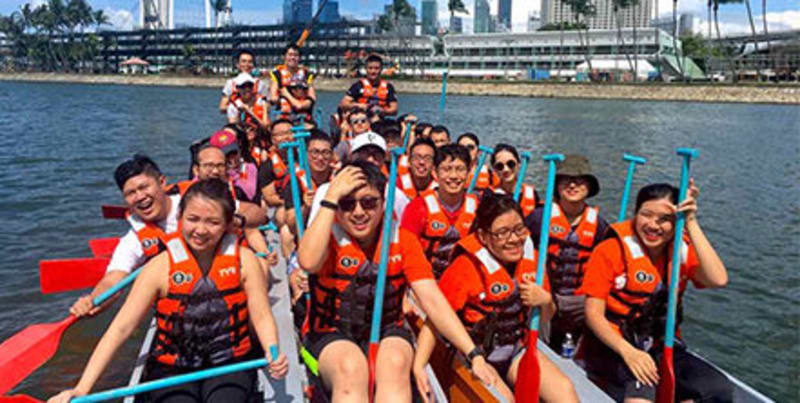 WHAT SHOPEE DOES
Shopee soft-launched in June 2015 as an offshoot of Southeast Asia's largest internet platform provider, Sea (formerly known as Garena), and has grown exponentially to become one of Southeast Asia's largest e-commerce platforms. Unlike its competitors who see mobile as an extension of their desktop sites, Shopee's free-to-use service centres around its mobile application. This means that users can purchase or list items for sale in less than thirty seconds, even while on the go. Shopee wants to make undelivered purchases a thing of the past with the 'Shopee Guarantee', with secure payment and logistics support taken care of.
Shopee is growing. Click here to see the jobs page!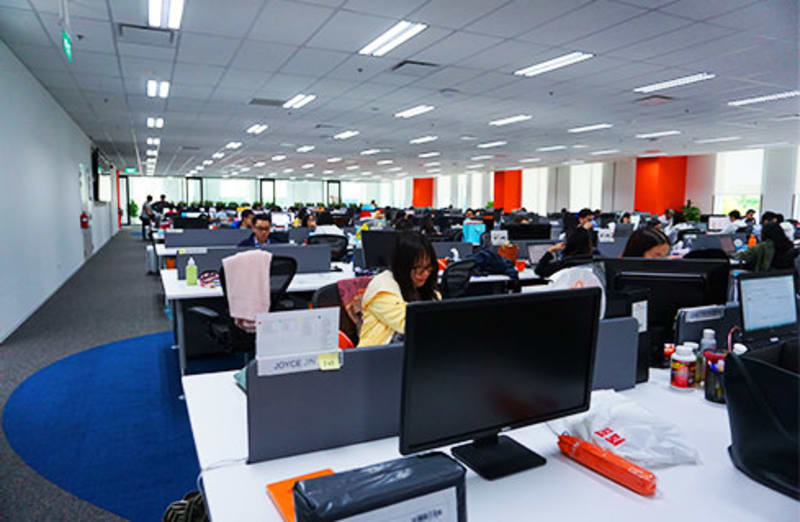 WHY WORK AT SHOPEE?
Shopee is young but growing at breakneck speed, racing to be the industry leader with its focus on users and getting the best talent around. Backed by strong investors such as Tencent, Shopee is the place for you if you want to be part of a fast-growth environment that constantly stretches itself to surpass its goals for growth.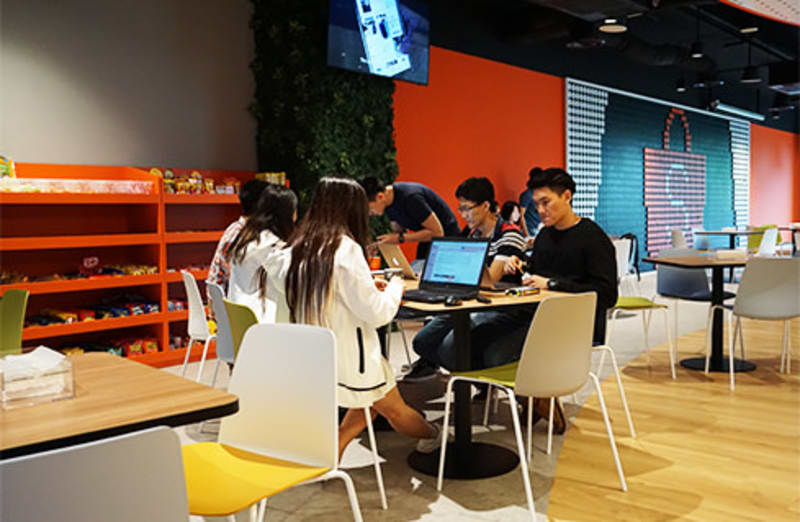 JOBS FROM SHOPEE
See all jobs from Shopee