A Day in the Life of
MASON TAY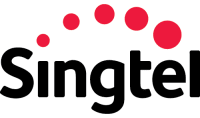 ---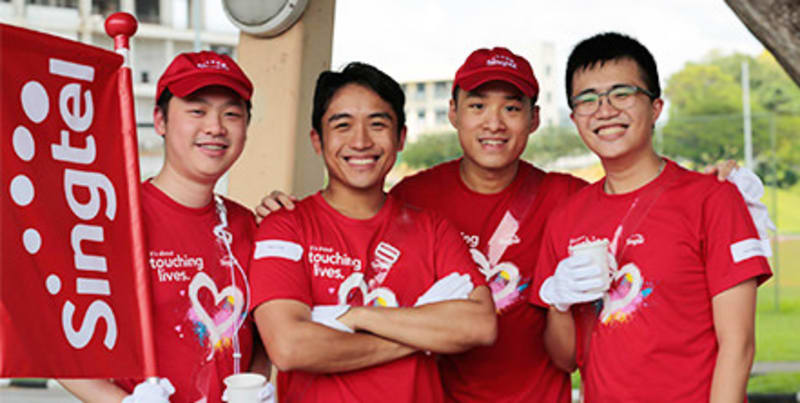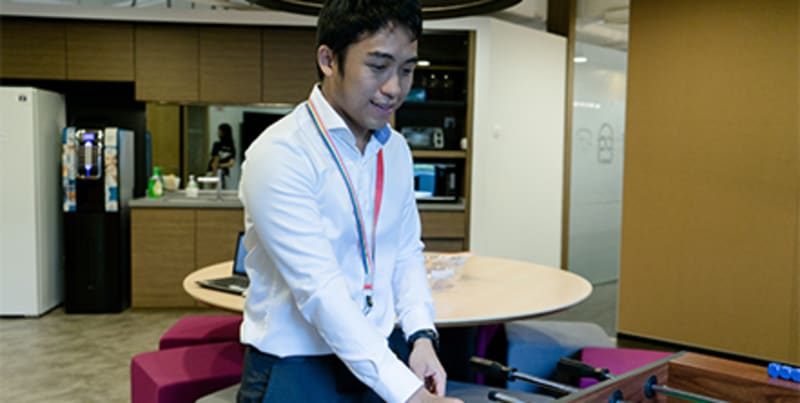 WHAT HE DID AS MANAGEMENT ASSOCIATE
A typical work day for each Management Associate differs drastically, depending on the department and project you're in. Mason is currently on his rotation in the Group Strategy department, which serves to steer the company in the right direction of profitable growth. Group Strategy has three sub-teams – Mergers & Acquisitions (M&A), Strategy and Consulting. Mason is on the Consulting team and works directly with senior management to solve business problems for Singtel's three core business segments: Group Consumer, Group Enterprise and Group Digital Life. The CEOs of these three business segments come up with key critical problems that obstruct their growth and Mason's team analyses how they can be tackled. Examples of such projects include testing out the feasibility of new ideas and new market entry options.
HIS WORK EXPERIENCE AT SINGTEL
In the projects that Mason has been working on, there are different workstreams that work independently and push different thinking. However, they get together to share data and analysis, what their thought processes were and the output they got. What this means is that you get to shorten your work process, and leverage on what other team members have already done. You also get to bounce ideas off others who are experts, which is very healthy for critical thinking.
COMPANY CULTURE AT SINGTEL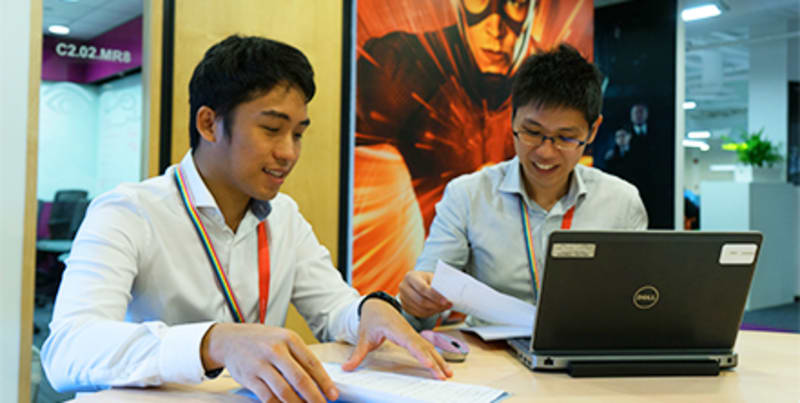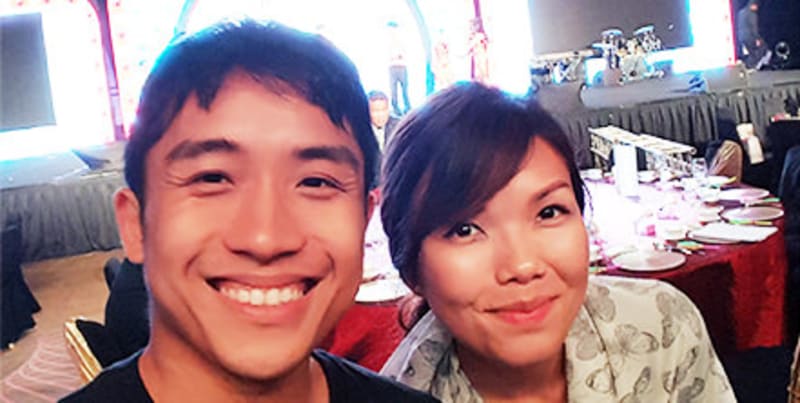 Singtel has designed 70% of your learning to come from on-the-job experiences, 20% from mentoring and coaching and 10% from formal training. HR and career coaches regularly engage him to check-in on what he's learning, and pushes his thinking on what he wants to get out of his role. Beyond this, some of Mason's greatest takeaways has been from events with senior management where he gets to seek advice from them, and learn about how they think to move the business forward.
ADVICE FOR JOB APPLICANTS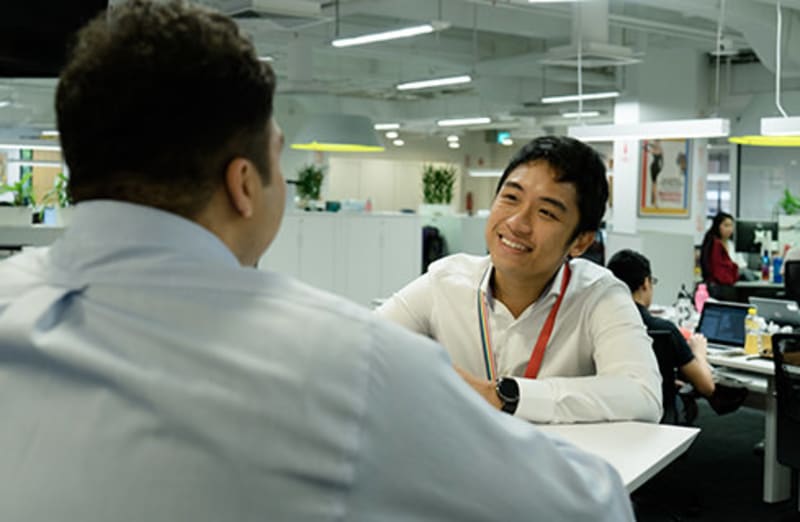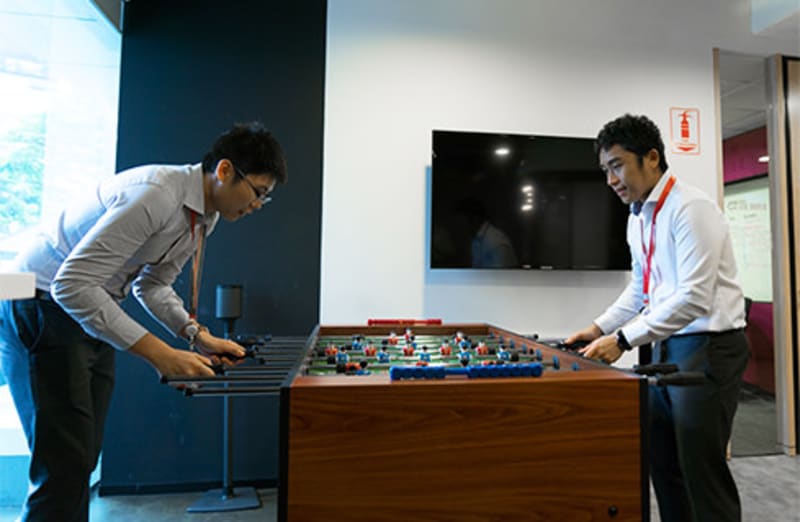 One of the most common reasons that candidates get rejected when they apply for a position at Singtel is their lack of passion for technology – which often comes across clearly in their resumes or interviews. Candidates who do not take the effort to find out about Singtel's business, what drives the company and do not own a perspective about the role or the business may also not do as well in interviews.
HEAR FROM OTHER EMPLOYEES
---