Get to know
SMU ALUMNI ASSOCIATION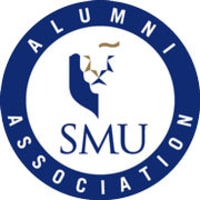 ---
WHAT SMUAA DOES
The SMU Alumni Association (SMUAA) is an independent and registered society that serves the alumni of SMU. Closely supported by a group of SMU's dedicated alumni, SMUAA serves to look after their members by giving them perks when using SMU's facilities, organise meaningful networking events for fresh graduates to tap on the existing base of SMU alumni and forge tighter bonds within the entire alumni community.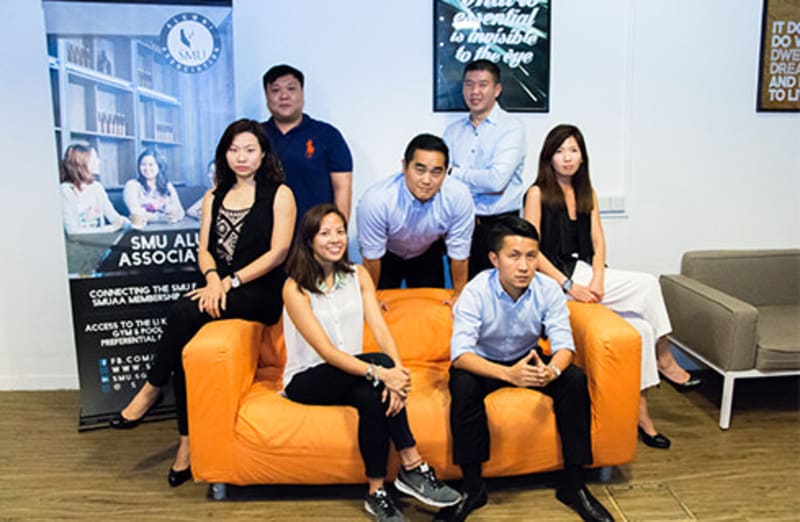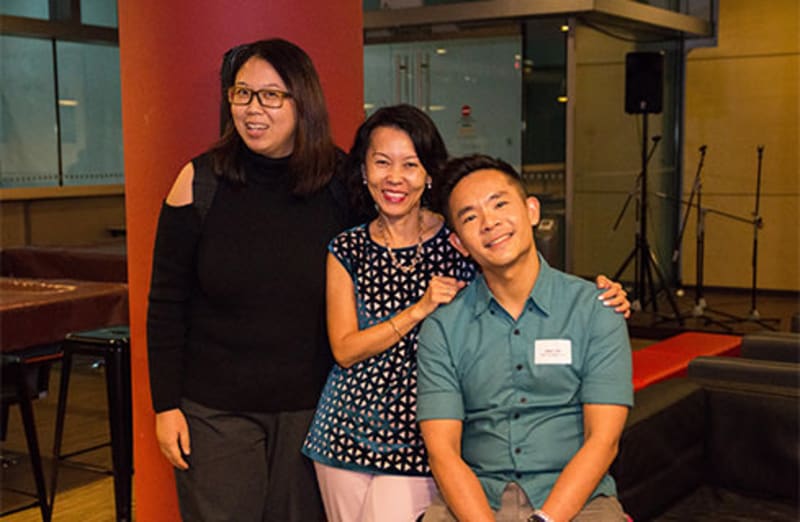 WHY WORK AT SMUAA?
SMUAA is committed in forging lifelong relationships between the Alumni and the University. These relationships go a long way and at some point in every SMU graduate's career, they will be bound to meet another fellow SMU alumnus. In a sense, SMUAA is a continuation of SMU where they bring this extended family together to reconnect. The team works to carve out more spaces on the SMU campus to facilitate these connections, such as the newly opened B3 | Burger Beer Bistro, with the longer term vision of a Guild House for the SMU alumni.
SMU Alumni Association is growing. Click here to see the jobs page!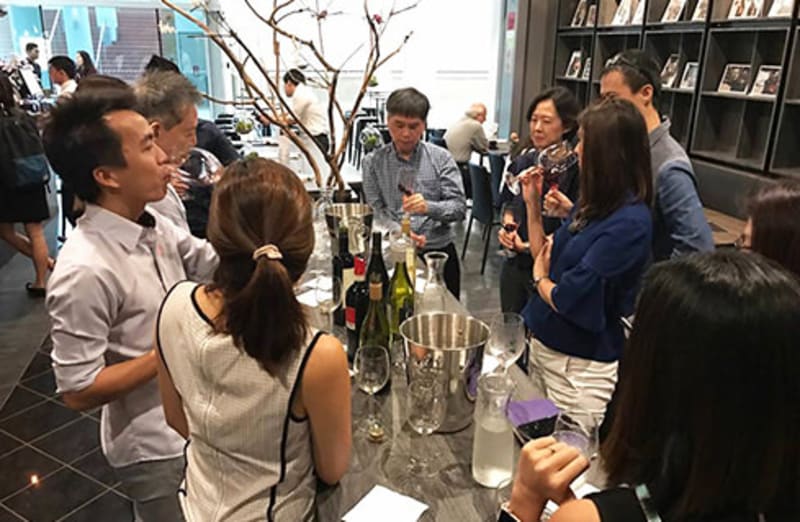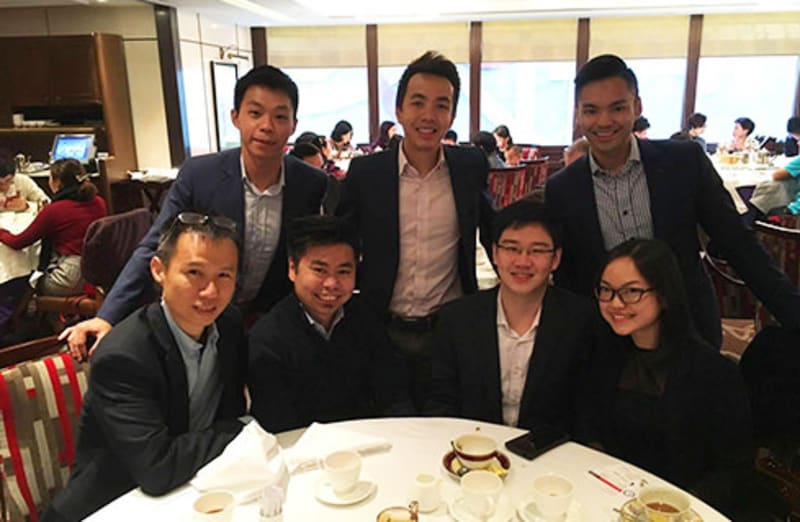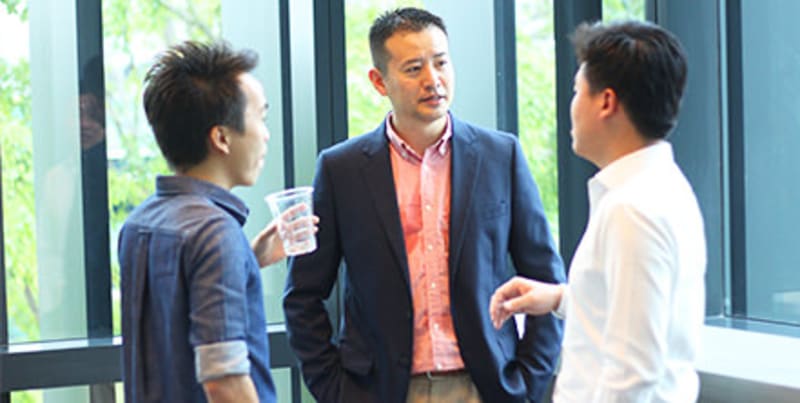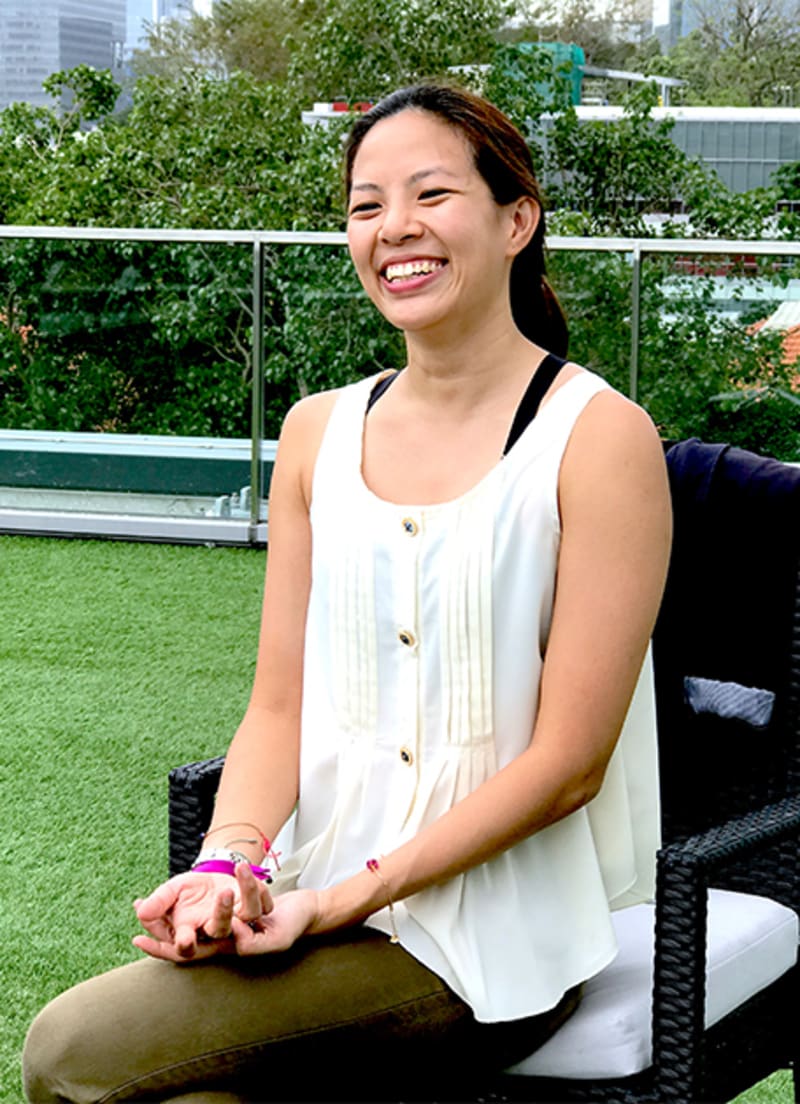 JOBS FROM SMU ALUMNI ASSOCIATION
See all jobs from SMU Alumni Association