Get to know
THE LEARNING LAB

---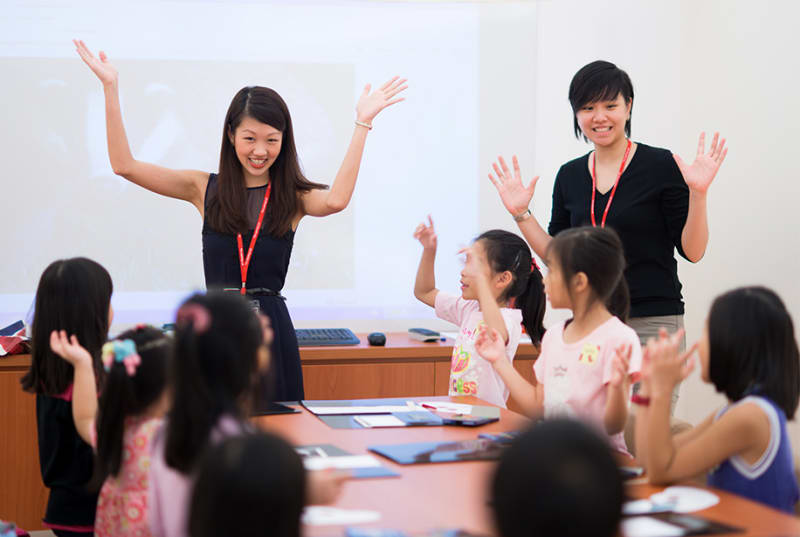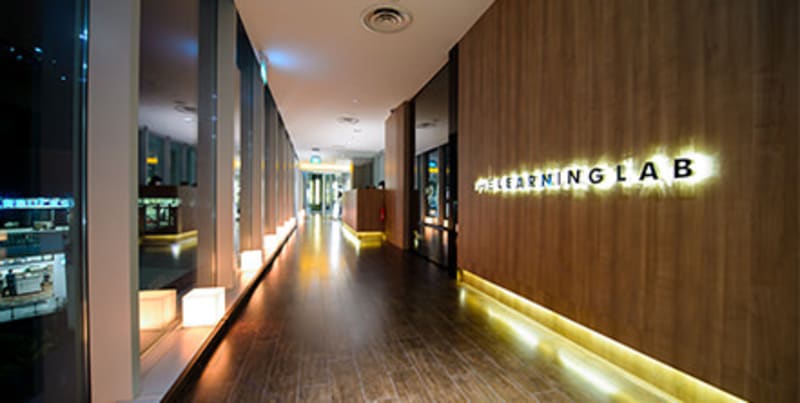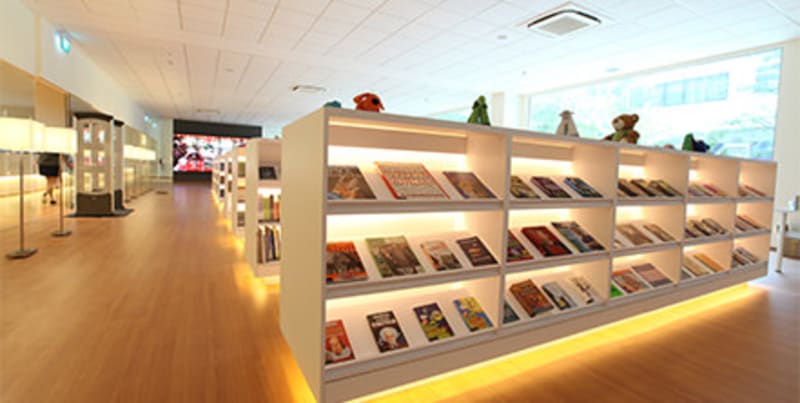 WHAT THE LEARNING LAB DOES
TLL offers academic enrichment programmes for students from pre-school to junior college. Compelling, interactive and thought-provoking lessons that nurture young minds to form well-founded, mature opinions. Develop the confidence to deliver eloquent presentations. Inspire discussions that get students thinking beyond the confines of the classroom. Their secret sauce? Teachers with a genuine love for children. And teaching material crafted by a dedicated team that weaves in current affairs and general knowledge to prepare young minds for the world.
The Learning Lab is growing. Click here to see the jobs page!
WHY WORK AT THE LEARNING LAB?
It's not just exam-readiness. It's really about nurturing the love of learning and preparing the next generation for the complex world out there. Everyone has moments in their lives where they've felt immensely inspired, where they felt they were changed by another person. These moments are what TLL teachers live for.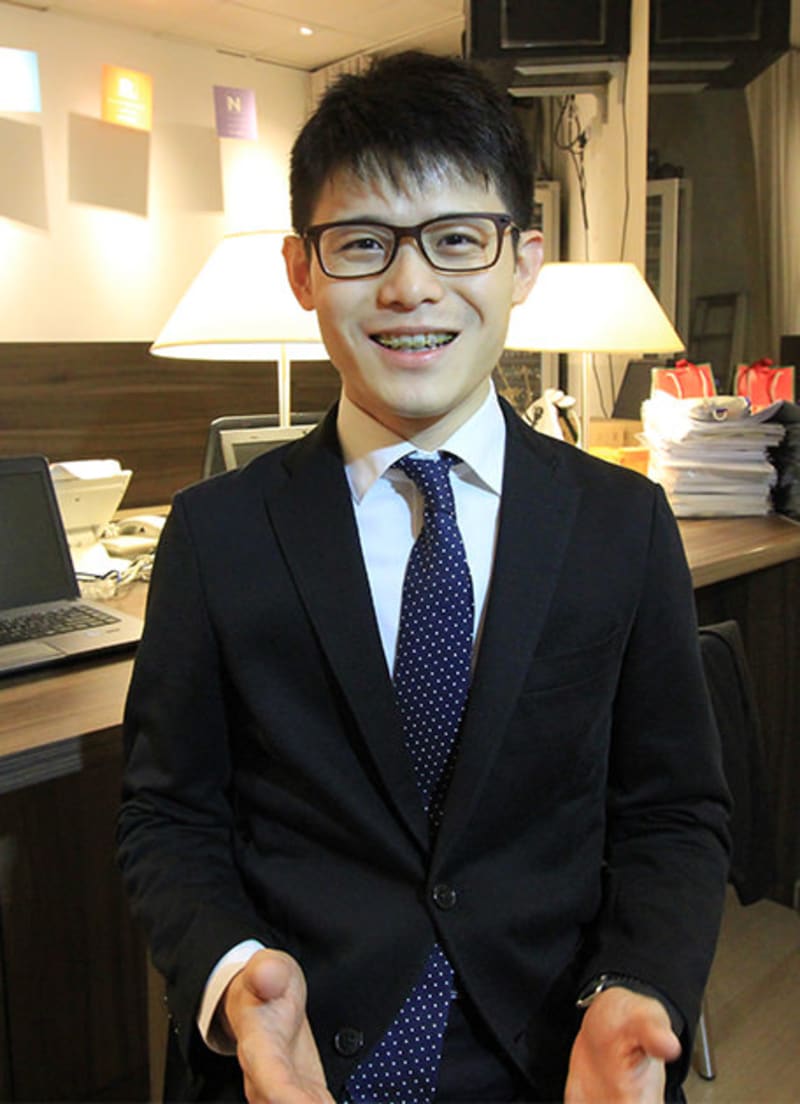 JOBS FROM THE LEARNING LAB
See all jobs from The Learning Lab