---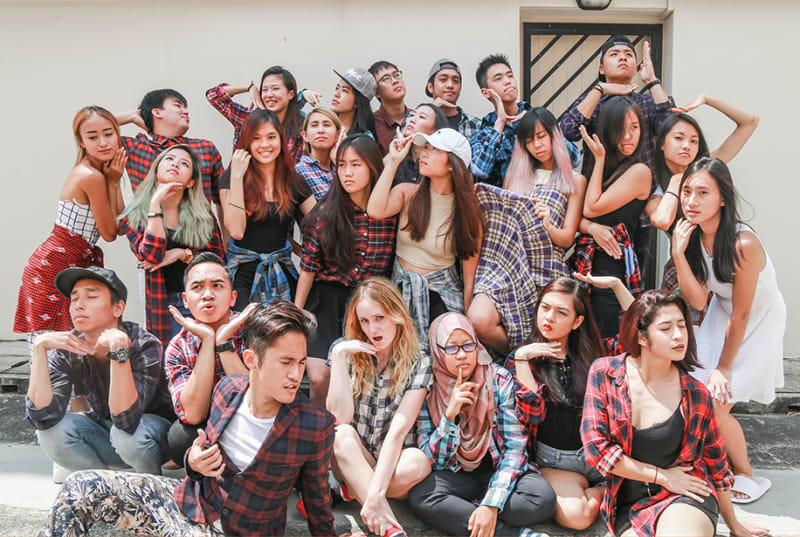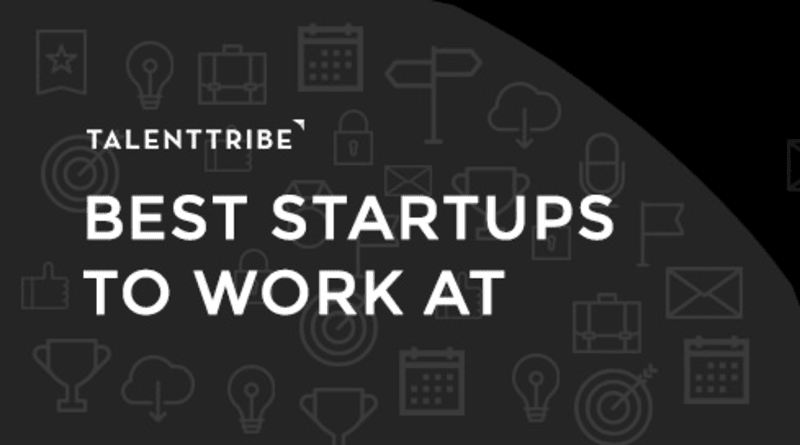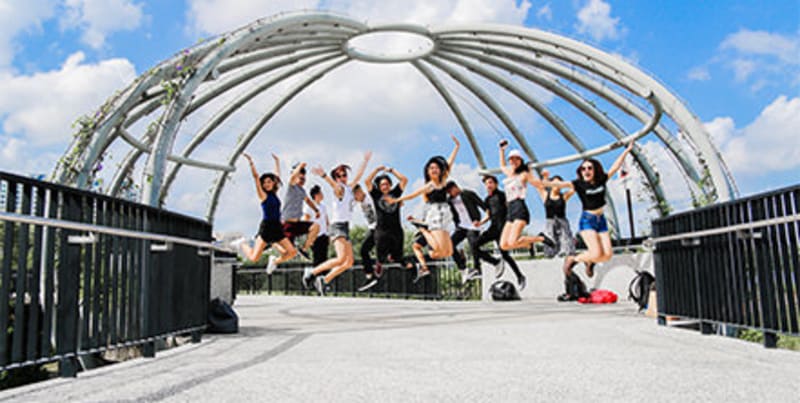 WHAT THESMARTLOCAL DOES
TheSmartLocal is a hyperlocal travel and lifestyle publication for the social media generation. It is dedicated to providing readers with the best information possible on things to do in and out of Singapore through their signature listicles, guides and reviews. Within just 4 years, they've grown from a small bootstrapped start-up into a multi-million revenue business.
TheSmartLocal is growing. Click here to see the jobs page!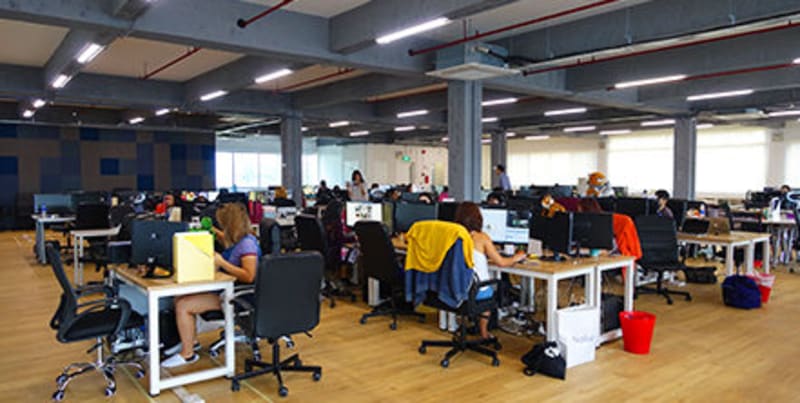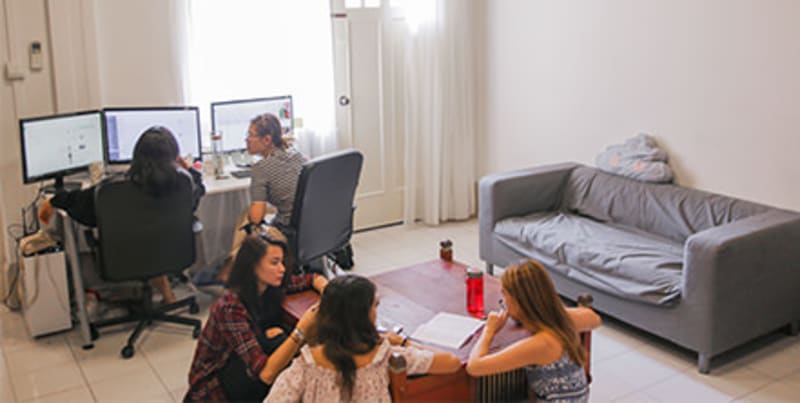 WHY WORK AT THESMARTLOCAL?
TSL began with the core belief that nobody knows a country better than its locals. What started as a TripAdvisor-inspired site, evolved into a digital publication focused on delivering refreshing ideas and non-mainstream content. The team stays committed to bringing original local content that improves the lifestyle of Singaporeans and the "Singapore experience" that tourists have.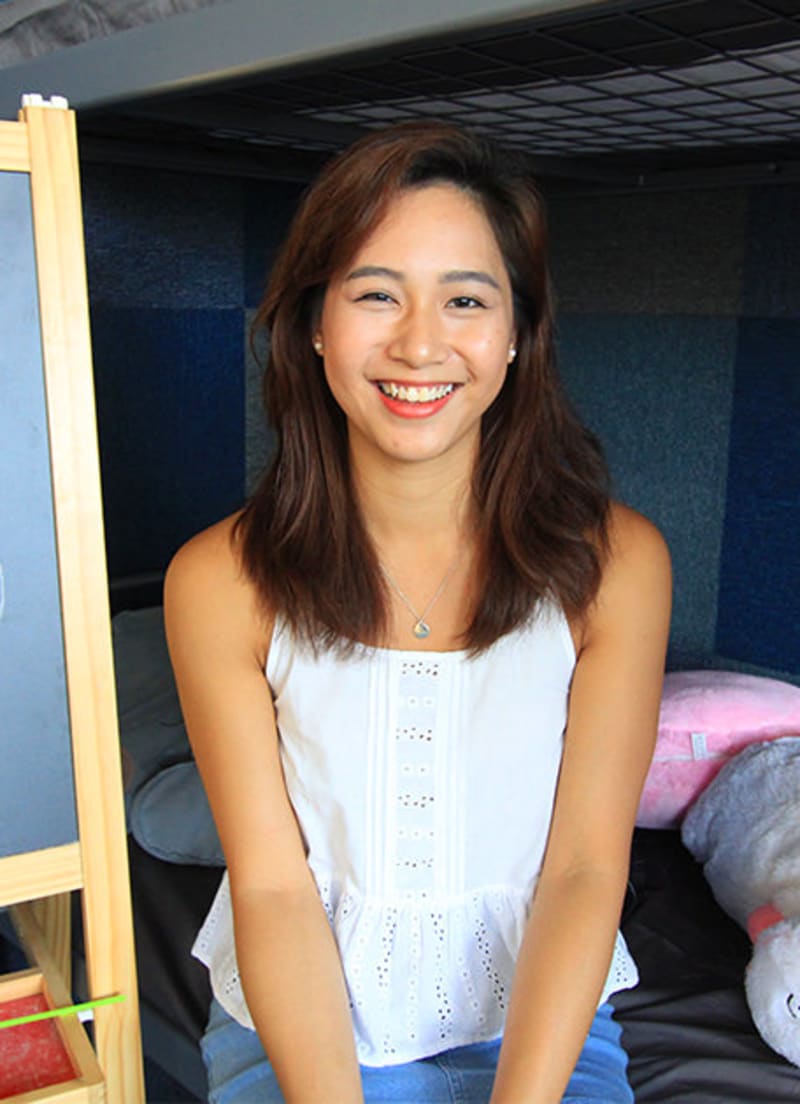 JOBS FROM THESMARTLOCAL
See all jobs from TheSmartLocal