---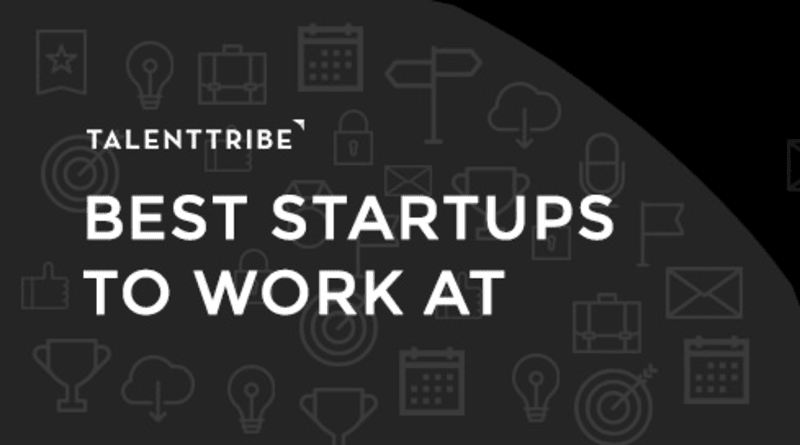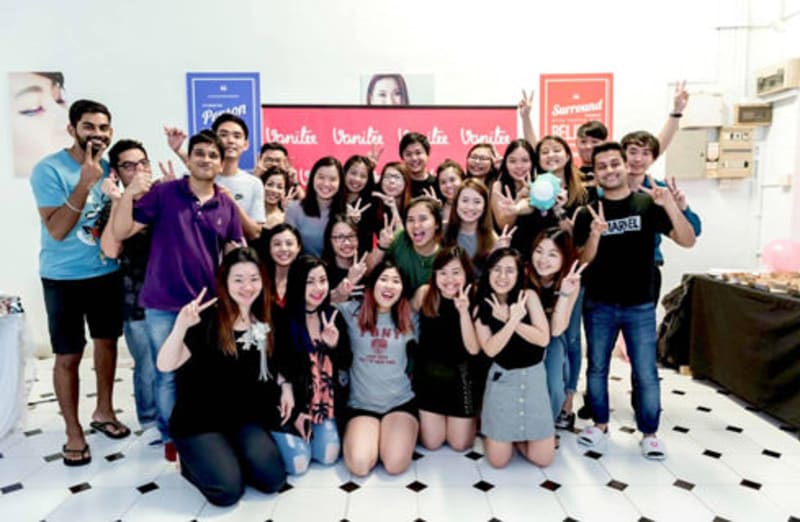 WHAT VANITEE DOES
Vanitee is an online platform that allows users to make bookings with a selection of more than 600 beauty service providers. Beauty services range from hair, nails, makeup, facial, brow & lash, hair removal, and even massage services. Traditionally, these beauty services operate as standalone brick-and-mortar stores, with limited reach to consumers who do not frequent the area. Vanitee is created to make the search for beauty services more convenient for users, and give independent beauty service providers an additional channel through which they attract customers. Apart from giving these beauty services access to the platform's user base, Vanitee equips them with a POS (Point-Of-Sale) system and an online booking system for a monthly subscription fee.
Vanitee is growing. Click here to see the jobs page!
WHY WORK AT VANITEE?
What we love about Vanitee is its founder, Douglas' refreshing ability to break down tricky situations and help you understand why things are done in a certain way. Think: Employee conflicts that arise from work issues; why it is important to not leave their booth empty at events; or why postponing a meeting till the next day to avoid working overtime simply doesn't make sense. While these issues may seem commonplace, understanding how to rationally solve them requires an acute common sense. Also, don't apply for Vanitee only because you love beauty. Douglas found that these hires become biased to what they love (think: Salespeople only reaching out to beauty services that interest them). Ultimately, Vanitee is not a beauty company, but a tech startup solving a beauty problem. This means that they look out for people who join out of passion for the problem that Vanitee is solving, rather than beauty. Keep that in mind when you apply.
JOBS FROM VANITEE
See all jobs from Vanitee