HIRE THE RIGHT MILLENNIAL TALENT
On a typical job board, you're fighting for the best talent's attention with a standard job description. Stand out to the right jobseekers by sharing about your culture, office, people, and an inside look into what it's like to work here — so they can't wait to apply.
Hi 👋 Get started for free!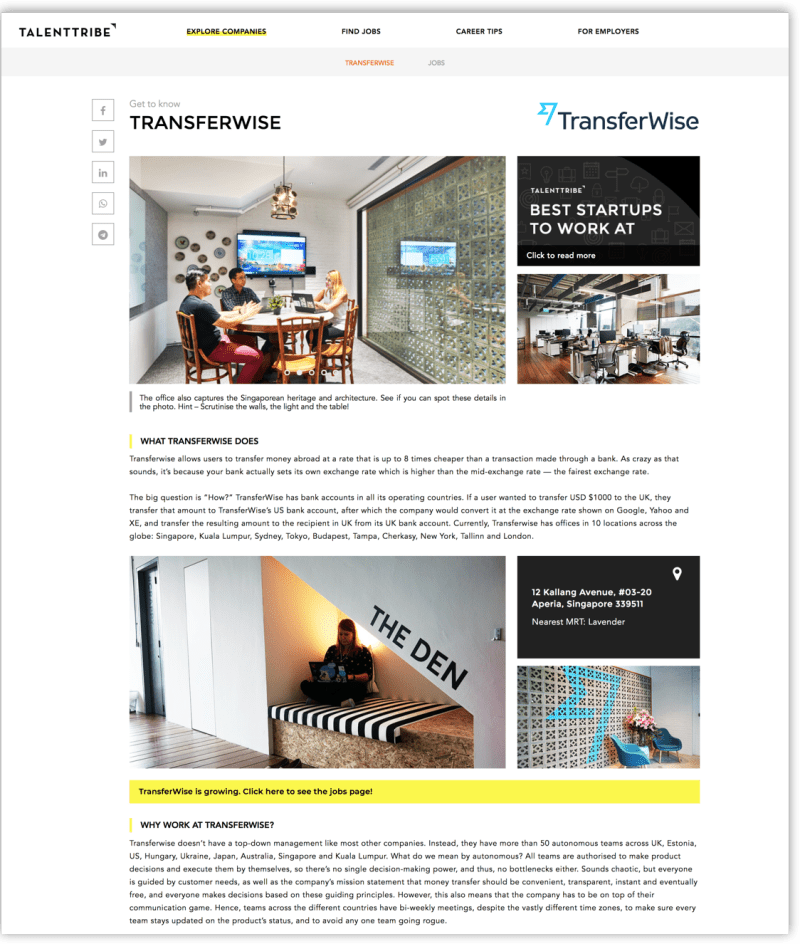 Tell your story with
professional, engaging content
Work with our expert team to create a beautiful, content-rich company profile that shares an authentic inside look into life at your company, right next to your job postings.

Or start with a free company profile :)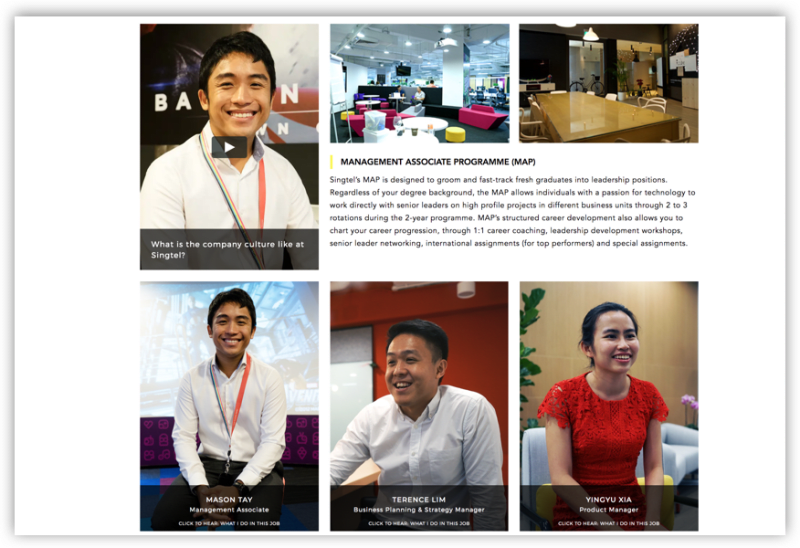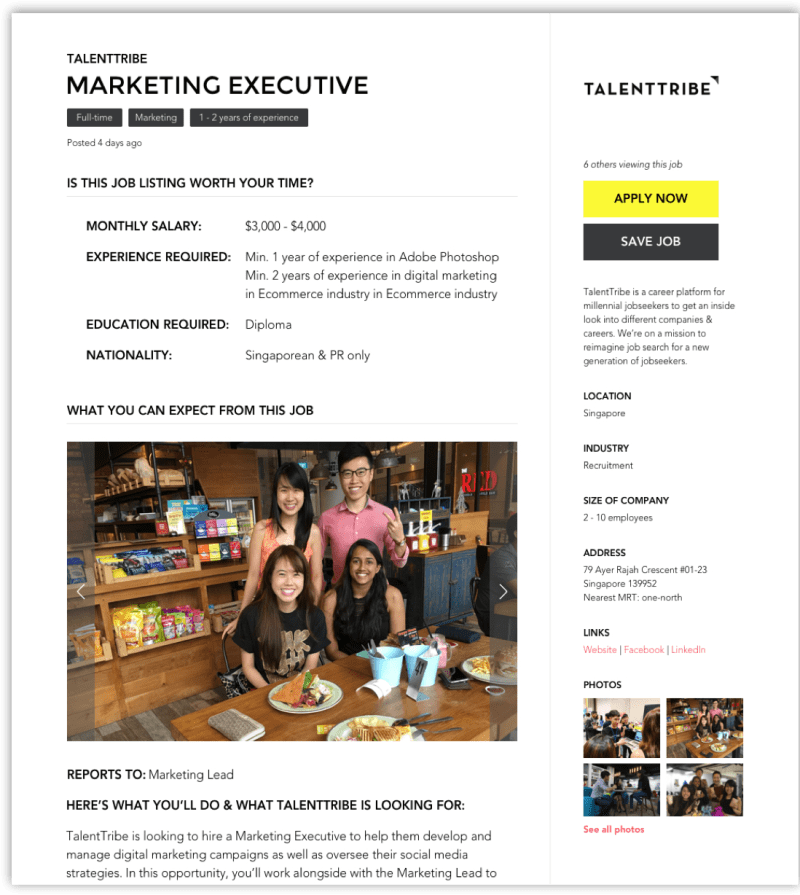 Post your job
Discover talents with a better fit by helping jobseekers effectively understand your role & requirements. We help you prioritise qualified candidates, to make the best use of your time.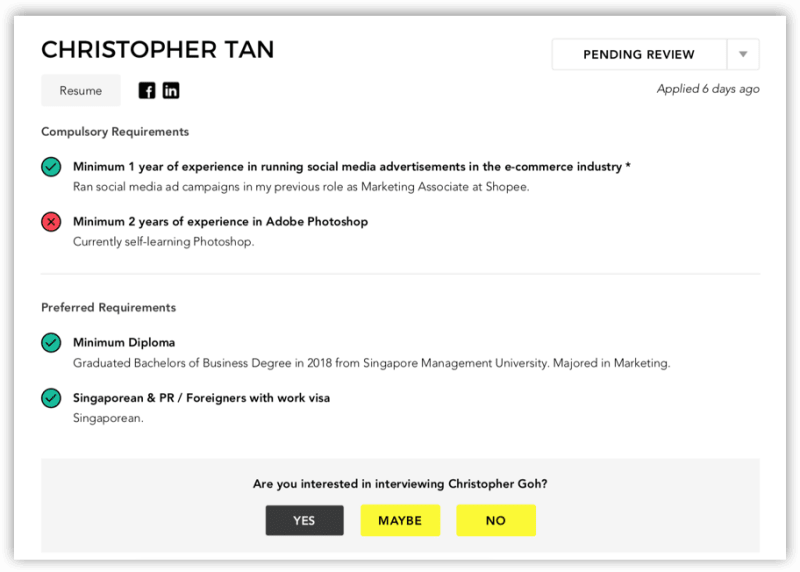 Reach your desired demographic
80% of our users are millennials (18 - 34 years old) who are based in Singapore, with a balanced gender representation. You're at the right place if you're looking to grow your entry-to-mid-level team.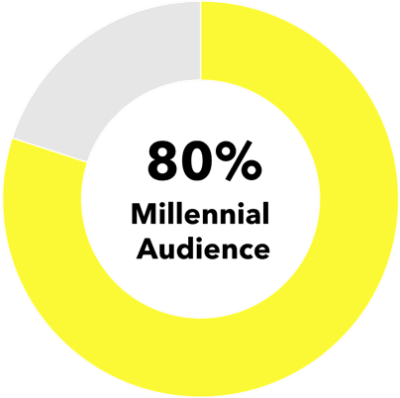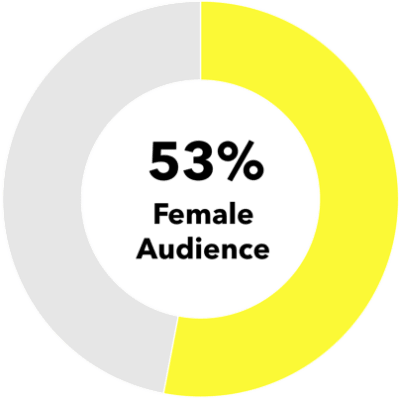 JOIN THESE COMPANIES ON TALENTTRIBE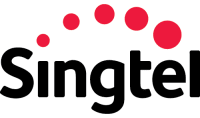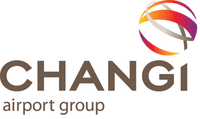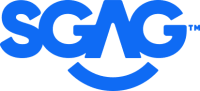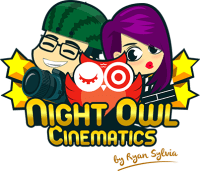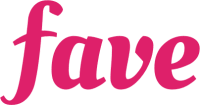 FREQUENTLY ASKED QUESTIONS (FAQ)
What is the pricing like for TalentTribe?
---
What kind of companies is TalentTribe suitable for?
---
What is the profile of jobseekers on TalentTribe?
---
How can TalentTribe help me if I'm already working with the university & polytechnic career centres?
---
What's the difference between the free vs. premium company profile?
---
I don't have a big or sexy office. What should I do? How can I compete with companies who have attractive office & perks?
---
Can I redirect applications to my ATS?
---
How many candidates can I expect to receive for my job listing?
---
How does TalentTribe help me save time in my hiring?
---