SOCIAL IMPACT
Helping social organisations attract and hire the right talent, while showing Millenials an inside look into a career in the social sector
---
As Millennials ourselves, the TalentTribe team is on a mission to help young jobseekers better understand different companies and career paths to make better career decisions.

We share insider stories that help them visualise what they're getting themselves into at different companies and careers — even before they apply — to land a career they enjoy and find meaning in. Alongside that comes application tips to give them a leg up in their job search journey.

In the work that we do, we have found the social sector to be an often overlooked, commonly misunderstood and stigmatised industry that actually offers Millennials an incredibly purpose-driven career.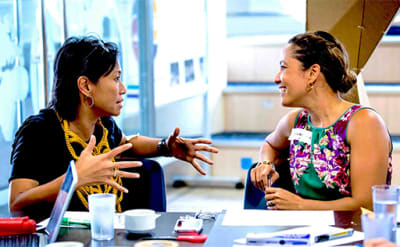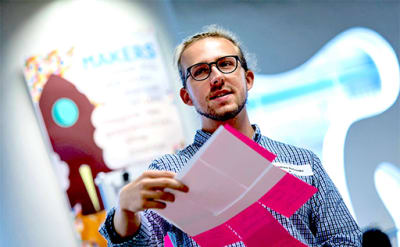 As part of our social giving, we seek to shed light on what a career in the social sector looks like, beyond your typical corporate organisations. We help social organisations attract and hire the right talents, by showcasing what they are about, what it's like to work here, and debunking common misconceptions that jobseekers have.

As with any other organisation, a solid team is critical to taking their work forward and touching the lives of those they help. The impact of having the right members on the team is hence compounded multiple fold.
12 MONTHS OF GIVING
---

Nothing gives more than a gift that keeps on giving.

In the season of giving last Christmas, TalentTribe launched the "12 Months Of Giving" series. In each of the 12 months of 2018, we would feature a Social Service Organisation (SSO) or social enterprise on a pro bono basis. The spirit of this series is to share their story with young people and debunk misconceptions, to better attract the right talents who resonate with their cause and appreciate their work culture.

We speak to employers and even founders of SSOs and social enterprises to get insider stories on what it's like to work here, and share that with you. Explore if a career in the social sector is right for you, and get a headstart when you apply, with exclusive tips and insider stories. Follow our series here: